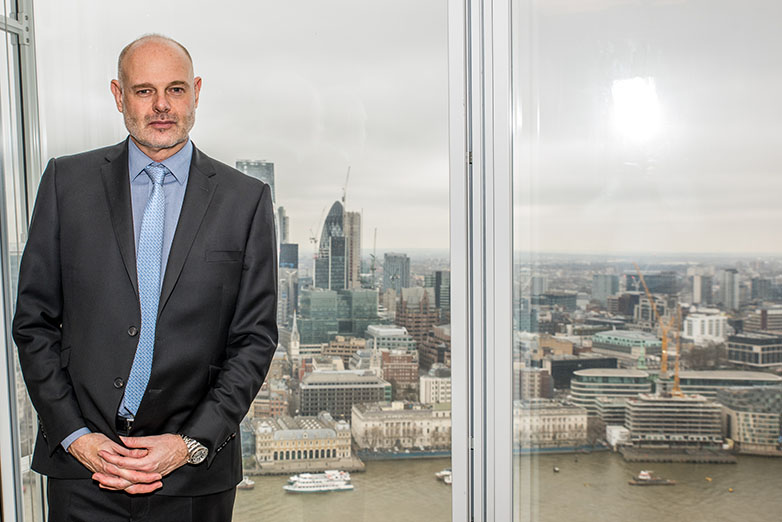 Chris Ashworth, Director of Operations Hinckley Region at CEF – the UK's leading electrical wholesaler has been appointed President of the Electrical Distributors' Association (EDA) effective 12th December, 2019.
Representing the interests of wholesale distributors of electro-technical products in the UK, EDA members account for around 70% of the industry and including national and independent electrical wholesalers.
Speaking of the new role, Chris commented, "I am honoured to be given the opportunity to help lead the EDA's strategy. The continued digitisation of our sector is a priority for the Association, as is our work in training and apprenticeships, and strengthening relationships along the supply chain."
Chris, who has more than 34 years' experience in wholesaling in the UK and Germany with CEF, joined the EDA's Board of Management in March 2016. Since then he has collaborated on a number of initiatives including developing the pioneering EDA-led Trade Supplier Apprenticeship Standard for wholesalers in England and most recently, he led the team developing the Cables and Cable Management training course - one of the EDA's newly-launched suite of 12 Product Knowledge Modules.
In addition, Chris sits on a panel of volunteer EDA Education and Training Ambassadors – a team of senior influencers who help drive the EDA's skills and training agenda for the Electrical sector.
Chris will serve as president of the EDA until March 2021, and will be supported by newly elected EDA Vice President Charlie Lacey - Stearn Electric Co Ltd's Managing Director. Together with Immediate Past President Simon Barkes of BEMCO they form the EDA's Presidential Team.
For more information on the EDA, visit www.eda.org.uk