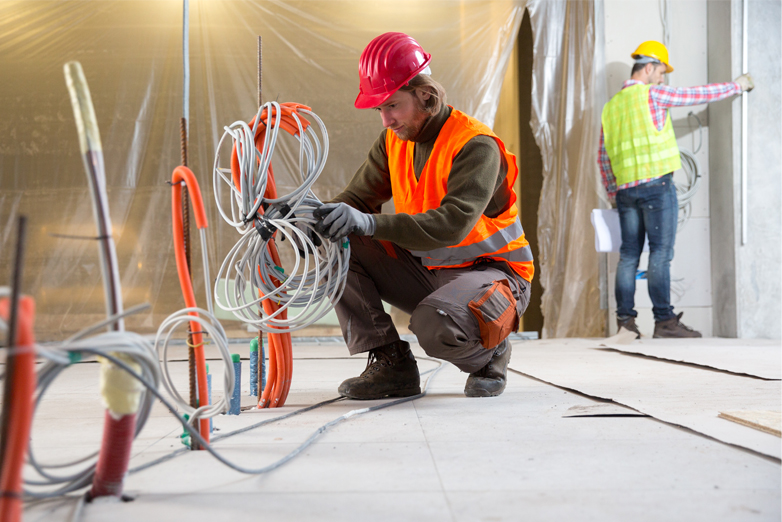 Last month, the Cabinet Office confirmed that construction in England can continue during the Coronavirus Covid-19 pandemic as long as it can be done safely and in accordance with the Public Health England guidance.
As a result, new 'Site Operating Procedures' have been published by the Construction Leadership Council in order to safeguard workers and ensure consistent measures are in place on sites of all sizes.
The EDA has permission to circulate the Site Operating Procedures which you can view here.
The guidance is aimed at protecting all site workers, their colleagues, their families and the UK population as well as minimising the risk of spreading the infection, so it is recommended that they are implemented by every construction site that is operational at this time.