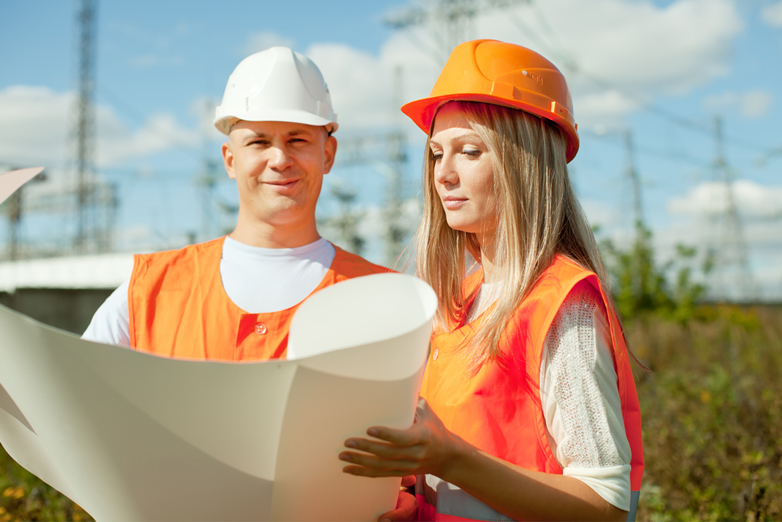 The Construction Leadership Council has published guidance on temporary suspension of sites to ensure that any site closures during the COVID-19 pandemic can be achieved as safely as possible.
The unexpected nature of the coronavirus outbreak has made the planning and implementation of construction site shut downs more complex and challenging. Where in normal circumstances, sites know when the break is coming and have time to plan, the current coronavirus situation has required a more expedient process, sometimes with minimal notice. Added to that, the uncertainty around when the site will be able to reopen, longevity has to be a consideration with long term security measures, flood risks and electrics taken into account.
To help construction companies ensure a controlled shutdown of such sites and facilities, the Construction Leadership Council, working with the Construction Coronavirus Taskforce, has developed safe shutdown guidance to ensure that any site closures can be achieved as safely as possible, whilst allowing the site to recommence operations promptly after the suspension is lifted.
The 'temporary suspension of sites' advice includes details on site safety, security and contracts as well as commercial and environmental issues.
Temporary and permanent power supply is also covered, with the guidance stipulating that reliable power supplies should be available for all systems that are required to maintain site safety during the shutdown such as lighting. Non-essential services should be turned off and made completely safe and a procedure should be put in place to cover the works required to implement these changes.
You can read and download the full guidance on the Construction Leadership Council's website here.