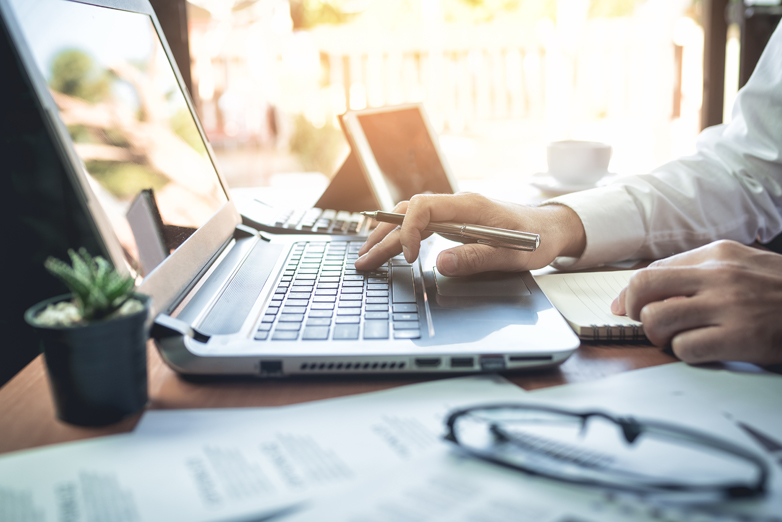 17th April, 2020


HMRC has updated its guidance in relation to the Coronavirus Job Retention Scheme (CJRS). The update provides further details regarding the payroll date and additional information about eligibility.
In the latest update to the Government's guidance on the Coronavirus Job Retention Scheme, new rules about how the scheme will operate in practice have been detailed.
The biggest change to the previous guidance is to the main reference date. Previously an employer needed to have created and started a PAYE payroll scheme by 28th February 2020, but this has since been changed to 19th March, 2020 and the Treasury says the decision will mean thousands more workers can be furloughed, allowing them to receive 80 per cent of their wages up to £2,500.
The Job Retention Scheme will run until at least 30th June, 2020 and is just one of the measures the UK Government has implemented in an effort to support businesses as they navigate COVID-19.
With so many schemes available, we've pulled together an overview of the financial support available to businesses in this 'Business Support Guide', including details on how to access the funding.
You can view the guide here.