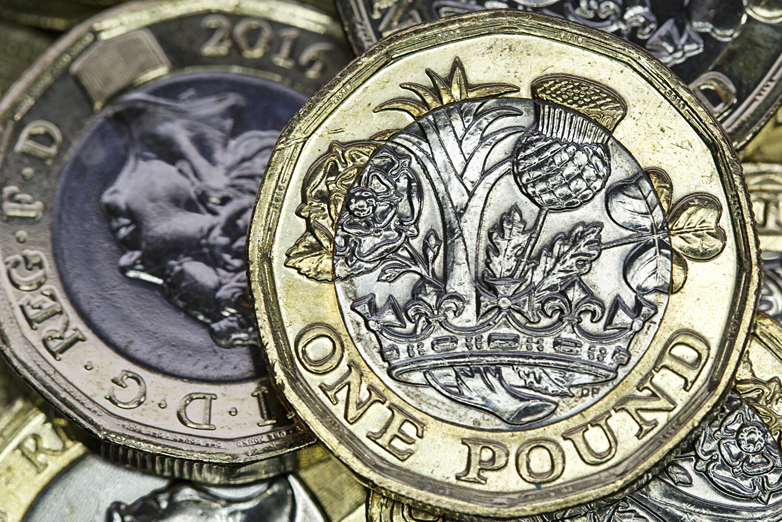 Small businesses can now apply for a new 100% state-backed loan worth up to £50,000, with no interest charged or repayments needed in the first 12 months, as part of the Government's efforts to help those hit by coronavirus.
The Bounce Back Loans scheme went live on Monday 4th May, enabling businesses to borrow between £2,000 and £50,000, capped at 25% of turnover, with no fee to access the scheme.
The scheme is delivered through a network of accredited lenders and:
the government will cover the cost of fees and interest for the borrower for the first 12 months
no payments will be due during the first 12 months
loans will be subject to a flat rate of 2.5% interest
loan terms will be up to six years
the borrower remains 100% liable for the debt
early repayment is allowed and without early repayment fees
Who can apply?
You can apply for a loan if your business:
is based in the UK
has been negatively affected by coronavirus
was established before 1st March, 2020
was not "undertaking difficulty" on December 31st, 2019
You can't apply if you're already claiming under the Coronavirus Business Interruption Loan Scheme [CBILS] however, you can arrange to transfer it into the Bounce Back Loan scheme.
How to apply:
Companies will have to fill out a simple online form within which they will be asked for details such as annual turnover, bank account number, amount you want to borrow and confirmation that your business has been adversely impacted by coronavirus.
For most firms, loans will should arrive within 24 hours of approval.
The full rules of the scheme and guidance on how to apply is available on the British Business Bank website.
Speaking about the Bounce Back Loan scheme, the chancellor of the exchequer, Rishi Sunak, said: "Small businesses will play a key role creating jobs and securing economic growth as we recover from the coronavirus pandemic.
"The Bounce Back Loan scheme will make sure they get the finance they need – helping them bounce back and protect jobs."