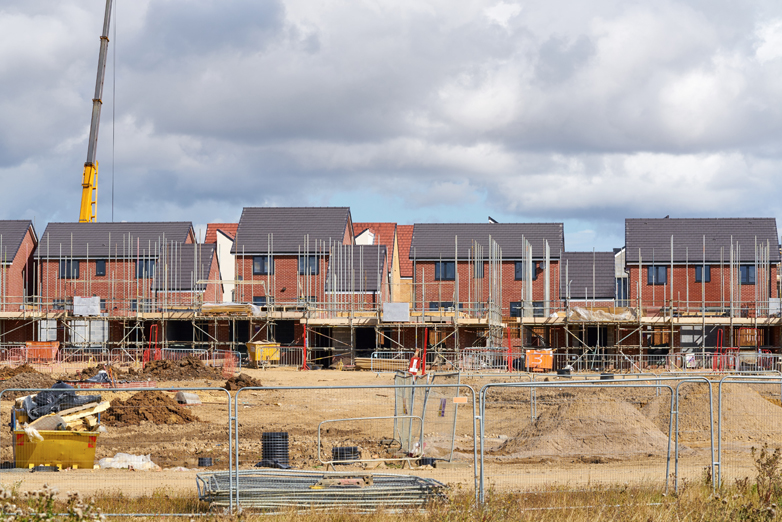 The Government has said it will guarantee up to £10 billion in trade credit insurance schemes in its latest move intended to support UK business in the face of coronavirus.
Trade credit insurance protects companies from the risk that their customers go bust before paying for goods or services and covers about 630,000 businesses in the UK each year.
Due to coronavirus and businesses struggling to pay bills, there is a risk of credit insurance being withdrawn or premiums increasing to unaffordable levels, which could cause serious issues for liquidity and working capital across business supply chains.
As a result, the government is to provide £10bn of backing for the market via a reinsurance agreement that is open to all insurers currently operating in the UK market.
The guarantees will support supply chains and help businesses during the coronavirus pandemic to trade with confidence, safe in the knowledge that they will be protected if a customer defaults or delays on payment.
Business Secretary of State Alok Sharma said: "Trade Credit Insurance is a daily necessity for hundreds of thousands of businesses across the UK – particularly those in non-service sectors such as the manufacturing and construction sectors.
"Our £10 billion guarantee gives peace of mind to businesses, allowing them to continue to trade and maintaining liquidity in supply chains. This reinsurance scheme is an important step as we carefully set about firing up our economy as we emerge from the pandemic."
The scheme will be backdated to April 1 and will operate until the end of 2020.
Find out more at Gov.UK
For more information on the other financial schemes available from the Government, read our "Business Support Guide', which includes details of all schemes available and how to access funding.