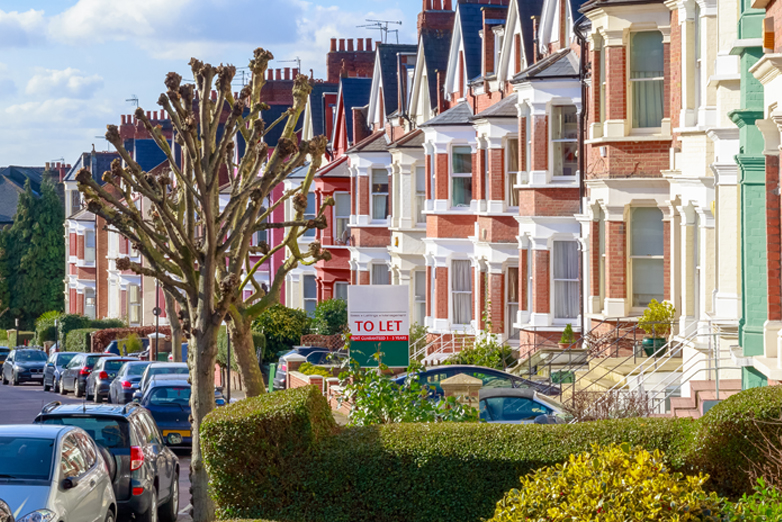 The new Electrical Safety Standards in the Private Rented Sector Regulations 2020 (England) come into force on 1st July 2020 for landlords offering new tenancies and for existing tenancies on 1st April 2021.
What the Regulations say
The Electrical Safety Regulations will require landlords to:
Have the electrical installations in their properties inspected and tested by a person who is qualified and competent, at least every five years
Provide a copy of the report (typically, an Electrical Installation Condition Report (EICR) is used within the industry) to their tenants, and to the local authority if requested
If the EICR requires investigative or remedial works, landlords will have to carry this out
In the English Housing Survey carried out in 2018-19, the Ministry of Housing, Communities and Local Government indicated that there were 4.6 million private rented households, accounting for 19 per cent of all households. With a potential penalty of up to £30,000 for non-compliance with the Electrical Safety Regulations, it is likely to be a busy period for electricians who will be contacted to carry out these tests.
What is the impact of the current pandemic?
Despite the current COVID-19 crisis and the challenges that it brings with it, recent Guidance issued by the Government does make clear that landlords are still required to ensure the electrical safety of their properties, and they must demonstrate they have taken all reasonable steps to comply with the law (communication with tenants/electricians showing they tried to arrange the inspection).
What needs to be tested?
The Regulations state that every electrical installation in the residential premises is to be inspected and tested at regular interval (no more than five years) in line with the BS 7671:2018 18th Edition of the Wiring Regulations to ensure it is safe. It's about checking the underlying electrical system – the wiring, the fuse board, earth bonding and all the other bits you can't see that could be a risk.
Using time saving solutions
Limited access to certain areas can make these tests particularly painful and lengthy for electricians. Furthermore limited access can lead to incomplete inspection and deficiencies may not be discovered as a result.
From day one Super Rod have been offering time saving solutions which make electrical work safer and more efficient. The Ferret WiFi ™ inspection camera uses the latest electronic technology to stream high resolution video to a smart device in real time, making it an ideal tool for fast and accurate close up visual inspections and troubleshooting in places which are too confined or hard to reach. The camera has six adjustable bright white LEDs on the front to provide crisp, clear 720p images, even in complete darkness.
The free App for Android and iOS allows the user to record in real time high definition photos and videos direct to a smart device, making the Ferret WiFi ™ a powerful tool for inspection and test. It also allows users to take photos of what they are viewing at any time while recording video. This means they can capture anything interesting or important and include any images/videos as part of their inspection report or EICR.
Nigel Tinker from Barwick Electrical Services Limited, tells us about using the Ferret WiFi ™ on the completion of an EICR:
'It was easy and straight forward to set up the ferret and to connect up to my iPhone - I was able to use it within five minutes of opening the box and the picture is very clear. I have only been able to try the ferret out on the completion of an EICR, I was able to look through the spot light opening and check the wiring & connections without pulling the whole fitting out.
I also had to hook a wire that had come loose, it was very easy to direct the ferret with the cameras help to easily gain access to the wire and re-connect. The ferret is very well made.'
What the industry says
The new Electrical Safety Regulations are a step forward for our industry, however it is fundamental that it is effectively enforced and that the work is carried out by trusted and competent electricians. NAPIT have created an online search facility on their website helping landlords search for competent and qualified tradespeople that they can trust to carry out their electrical inspections.
Competitiveness will be one of the biggest challenges for electrical contractors as some landlords will undoubtedly look for the cheaper option.
The Ferret WiFi is a versatile solution with unmatched image quality and overall functionality that can help these qualified electricians conduct these tests and inspections in a faster, easier and more accurate way, and help them stay competitive.
The kit includes a USB Type-C battery charge cable, camera thread adaptors, camera gooseneck, short rod/hook/magnet and instruction manual, all provided in a compact EVA case.
The latest offer from CEF includes a FREE handy telescopic Ferret Stick allowing an extended reach (up to 1.4m) in hard to reach places and providing a safer work environment as there is no need to climb a ladder.
Further information about the new Regulations:
The Electrical Safety Standards in the Private Rented Sector (England) Regulations 2020