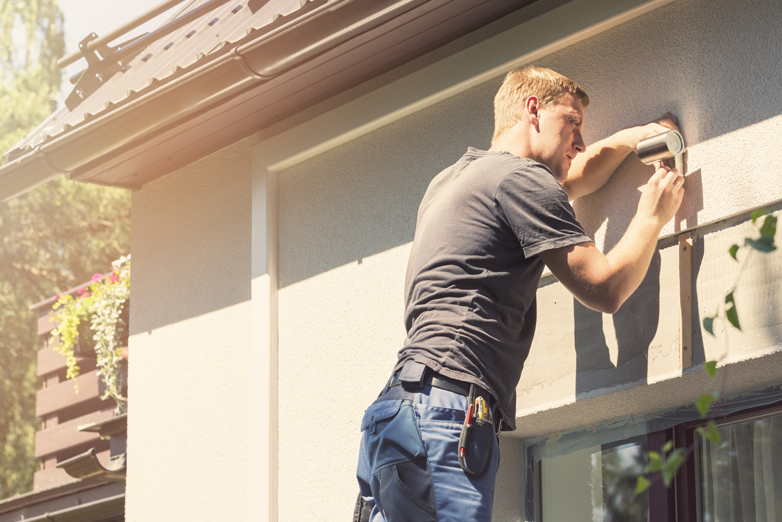 New guidance has been launched to provide reassurance to homeowners requiring tradespeople to carry out work in and around their homes.
Available as an 8 page booklet, tradespeople can download the guide and hand to homeowners before visiting the property so that the homeowner knows what to do before, while and after they have tradespeople working for them.
Developed by TrustMark the only government endorsed quality scheme for tradespeople, and the Department for Business, Energy and Industrial Strategy [BEIS], the "Work Safe. Safe Work" campaign offers practical advice to homeowners about what COVID safety measures should be discussed and carried out before, during and after work is done in and around their home.
It also sets out the need for conversations to be had with the tradesperson and what actions they should expect the tradespeople to deliver. It provides simple and clear information on tasks that should be completed and a list of helpful questions to ask.
The booklet is split into three parts setting out what types of tasks are the responsibility of the homeowner, such as disinfecting door handles before and after the tradesperson comes into the home. It also sets out what responsibilities lie with the tradesperson, such as providing their own PPE. It covers the time before, during and after the work has been completed. There is also a video animation to help further explain the guidance.
More information about the Work Safe. Safe Work campaign and the booklet is available here
The guide can be downloaded here.