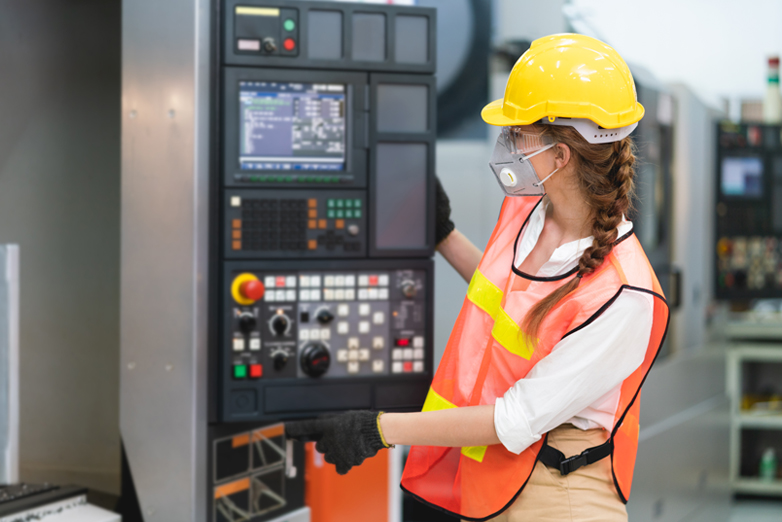 The UK Government has published new guidance for businesses on how to recognise, contain and report incidents of coronavirus.
COVID-19 Early Outbreak Management Action Cards have been created to make sure that people who run businesses or organisations know what to do in the event of one or more confirmed cases of coronavirus (COVID-19) in their organisation.
The quick-reference guides which have been designed to be printed or downloaded to keep on hand cover a range of businesses and organisations and provide specific advice on issues each type of organisation may face now lockdown restrictions have been eased somewhat.
They provide key steps to help quickly identify, report and respond to any potential COVID-19 outbreak within your local community and complement existing outbreak control guidance, as well as signposting to other useful information to help business owners and managers fully understand their responsibilities in the event of an outbreak of COVID-19.
For more information and to view / download the cards visit the Gov.UK website.