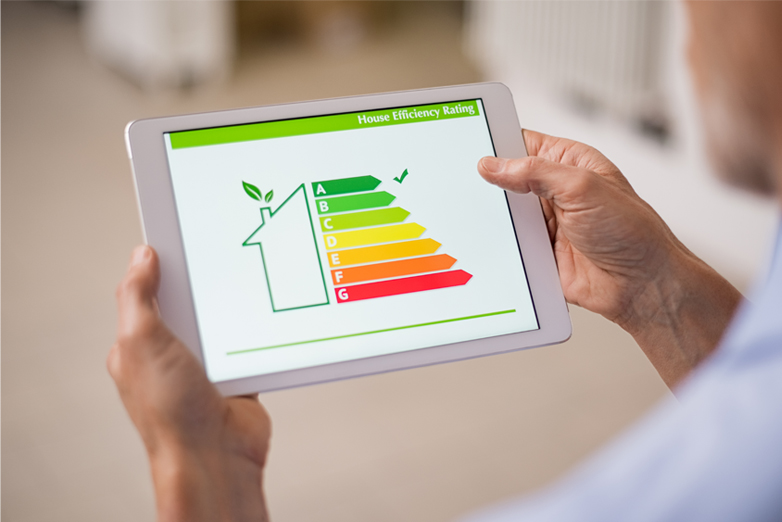 Tradespeople across the country will benefit from new government grants being offered to homeowners to make their homes more energy efficient.
Dubbed the Green Homes Grant, the new scheme is due to launch in September 2020, and will provide homeowners with vouchers worth up to £5,000 towards the cost of energy efficiency upgrades. These upgrades include everything from better insulation, the move from single to double or even triple glazing, and the installation of more energy-efficient lighting.
The electrical industry will benefit most from the expected demand for energy-efficient lighting. With lighting said to account for as much as 17% of a typical household's electricity bill, a simple upgrade to more energy efficient lighting has huge potential savings for households.
To carry out work under the scheme, all tradespeople and businesses will need to be certified to install energy efficiency or low carbon heat measures to relevant standards and to register their certification with TrustMark.
How the scheme works
Register as a certified installer on the TrustMark website.


You will be added to a directory of certified installers on the Simple Energy Advice website, where homeowners can contact you to obtain a quote.


You will need to register your company and bank details with the administrator of the voucher scheme so you can receive payments. You will need to sign up to the terms and conditions of the voucher scheme, which will be issued by the administrator as part of the registration process.


Homeowners can apply for a voucher from the end of September that will cover two-thirds of the cost of the work (up to a maximum value of £5,000). Homeowners on low incomes that receive certain benefits can get 100% of the cost covered (up to a maximum value of £10,000).


The voucher will contain the name of the tradesperson or business that the homeowner has selected to carry out the work. More information on this will be announced soon.


The government will pay you for costs covered by the voucher after the work is completed and the voucher has been redeemed (subject to meeting the scheme and voucher terms and conditions).
Vouchers cannot be used to help pay for works that were carried out prior to the voucher being issued.
The initiative is part of a wider government plan to "build back greener", with more than 600,000 new energy efficient homes and over 100,000 skilled jobs supported.
Chancellor Rishi Sunak said in a statement: "The Green Homes Grant is a vital part of our plan for jobs as we secure the UK's economic recovery from coronavirus. This is going to be a green recovery with concern for our environment at its heart."
More information about the Green Homes Grant can be found here.
More information about TrustMark accreditation can be found here.
More on MCS certification can be found here.