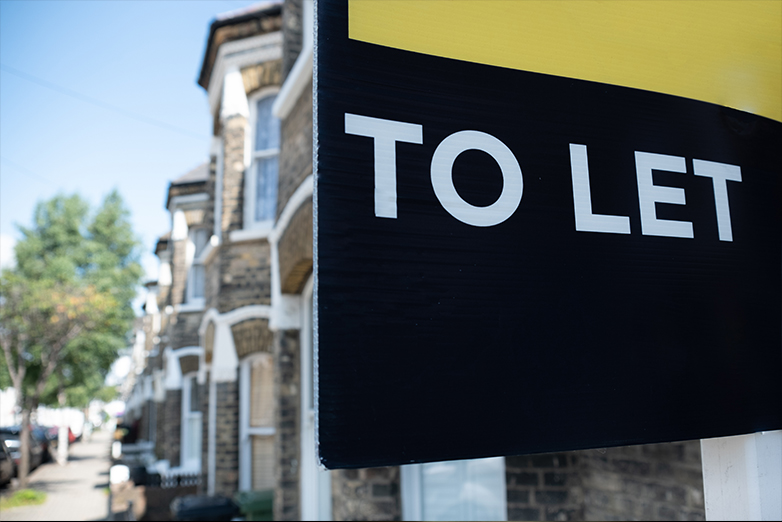 Landlords are legally responsible for the safety of their tenants in relation to gas safety. They must by law arrange any repairs and maintenance for all pipework, appliances and flues, and ensure annual gas safety checks are carried out keeping a record of each check.
Annual gas safety checks are a legal requirement and must be undertaken on each appliance and flue by a Gas Safe Registered engineer. It's important to confirm the Gas Safe Registered engineer is competent to work in that specific area of gas. Simple checks can be made by observing the back of the engineer's Gas Safe Register registration card and by checking the engineer or business is on the Gas Safe Register website.
Landlords are also responsible for arranging any repairs and the maintenance of gas pipework, flues and appliances ensuring all elements are in a safe and working order for the occupying tenants.
Records of each safety check must be kept by landlords for at least two years. Copies of the latest safety check must be issued to existing tenants within 28 days of the record being completed, and issued to new tenants before they move in.
There's no doubting landlords have a lot to monitor over the course of 12 months and an annual gas safety check, although critical, could potentially be overlooked. At CEF we offer modern heating controls that can aid landlords and ensure action is taken to service systems so they comply with current regulations.
Levanté Multi-Purpose Programmers incorporate a landlord service interval function which allows landlords and heating contractors to set a specific service date, the device will then prompt the current tenants when a service deadline is near, and the necessary checks can be arranged. If checks have still not been completed upon the service date, the programmer will either partially or completely shut down to ensure the landlord arranges for the necessary checks to be carried out immediately. Available in 1, 2 or 3 channel options; shop the Levanté range here.
Please visit the HSE website for more information about landlords' responsibility for gas safety and to find out about tenants' rights in relation to gas safety.