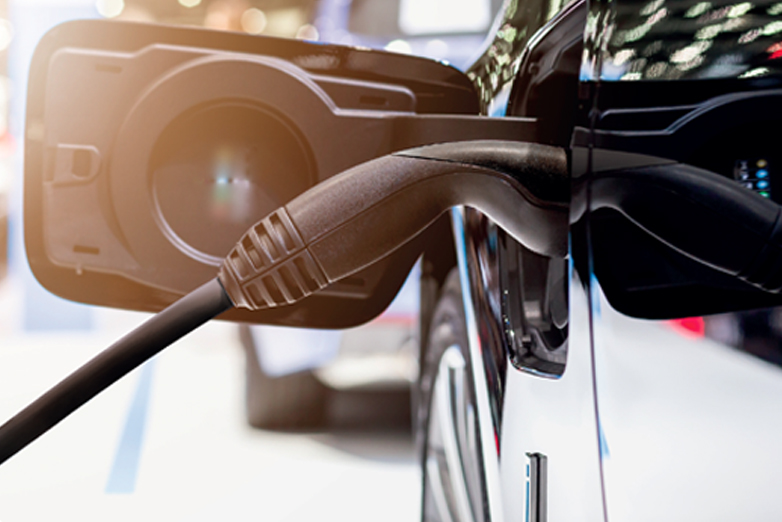 Get the know-how on EV Charging with this free webinar from iCS.
A must see for all installers interested in this rapidly expanding market sector, our 'Introduction to Workplace Electric Vehicle Charging talks you through the market, the products and gives a real life case study.
Topics covered include:
Forecast for adoption of EV from 2020-2050
Workplace charging opportunity
Employer benefits of providing EV charging in the workplace
Common installation challenges
Introduction to the brand new iCS product range
Benefits of using iCS products including no requirement to fit Earth Rod
Importance of backend software platforms
Smart charging explained
Smart charging case study example
For more information and to find out the next date, contact your local CEF store.
About iCS
iCS (Intelligent Charging Systems) provide complete 'all in one', smart and long term OLEV approved EV charging solutions.
They offer reliable, scalable and futureproof solutions for the workplace, destination and residential EV charging. With their market leading OCPP software management system, they provide a truly intelligent, interoperable and functional EV charging system.
In addition, iCS offer a home EV charging range that is not only safe, reliable and smart but is also compatible with all EVs and PHEVs on the market.
The next iCS webinars will take place on the following dates. Click to register:
4th November at 3pm.
25th November at 3pm.
2nd December at 3pm.
16th December at 3pm.