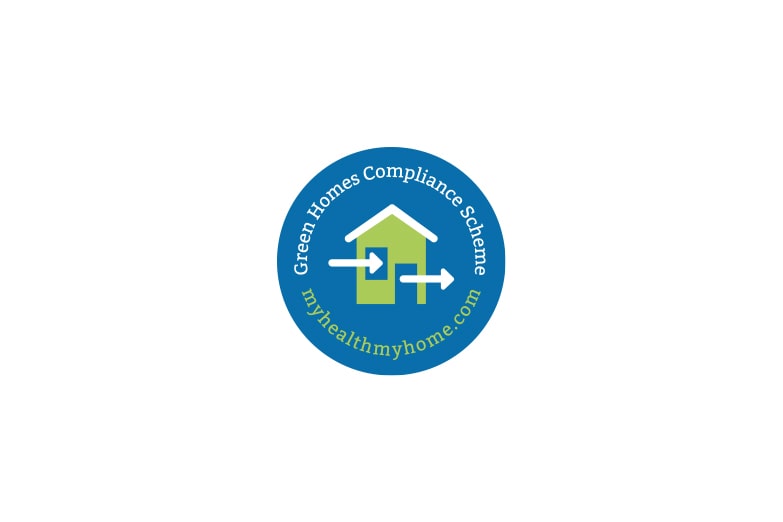 As you may already be aware, the Government's Green Homes Grant Scheme is designed for homeowners and landlords to introduce energy saving measures into their homes such as wall, under floor, cavity wall or roof insulation, heat pumps or solar thermal.
Homeowners in England, including landlords, can get up to £5,000 to pay part of the cost of energy saving measures and low income households can get 100% of the costs of work covered up to £10,000.
As a result of these primary [insulation or heating source] or secondary measures [windows] being installed, they may have an effect on the airtightness of the property and airflow rate within the home.
Under the Building Regulations, it is a legal requirement that the indoor air quality of a home must not be made worse by adding insulation, double glazing or draught-proofing measures under the Green Homes Grant scheme.
PAS 2030 states that the following is required: "Provision of deliberate ventilation sufficient to ensure adequate internal air quality and minimise internal surface condensation risk, especially where the air-tightness of the building envelope will be improved by the installation of insulation, draught stripping, new windows or any other measure".
Repairing and improving controlled ventilation is therefore also included as an additional measure to ensure that ventilation within the home is not made worse. In order for installers to correctly identify which products comply under the scheme, the BEAMA Ventilation Group have created the Green Homes Compliance Scheme logo, which is attached to the packaging of the fans and listed on manufacturers' websites. EnviroVent has a number of products across the CEF range which are compliant for either WCs, bathrooms, utility rooms or kitchens.
Installation work for Green Homes Grant Scheme work must be carried out by Trustmark Approved Contractors and Installers.
Shop the range of Green Homes Grant Scheme compliant EnviroVent products.