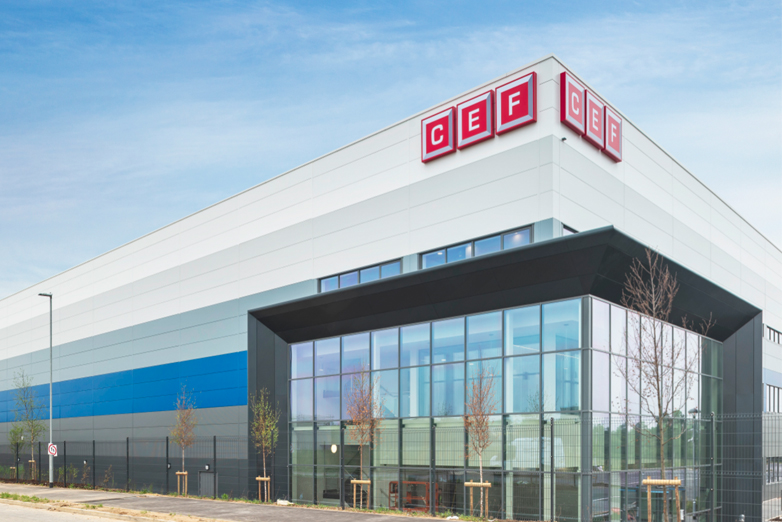 Temporary Suspension of Premium Delivery Services
You may be aware of the current pressures on the UK delivery network and the national shortage of drivers. This is affecting some of our deliveries, and to avoid the possibility of orders arriving with customers later than promised we have decided to temporarily suspend our before 10am and before noon delivery options.
Normally the courier networks we use deliver on-time 98% of the time but a combination of severe driver shortages, COVID, Brexit and more demand than ever for goods to be delivered means that courier services currently cannot consistently achieve a consistent level of service. This isn't a problem that's unique to CEF and regrettably the disruption is out of our control – anyone who relies on getting their goods delivered is having similar challenges at the moment.
We will continue to offer free anytime delivery for orders over £50 as well as the click and collect service for pick up through our network of 390 stores nationwide.
As soon as we are confident that a reliable service can be offered we will re-instate our premium delivery options. Until then, we will continue to send your order via the fastest, safest and most reliable delivery method possible.