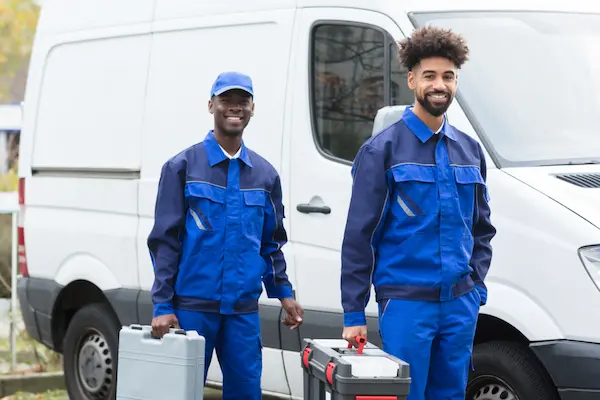 You might think that vans can be driven and used for anything – right?
Sadly vans which don't comply with the rules, regulations, standards and procedures can prove costly, with an average fine per offence in the region of £972.
Highways England has launched a new Van Driver Toolkit designed to help individuals and businesses use vans safely and efficiently and clear up some of the myths about van driving.
The new toolkit is designed to help any one who drives a van for work, or employs people that do, to implement best practice to reduce costs, improve operating conditions and ensure safe and legal vehicles and wellbeing for all van drivers.
Of course, no electrician's van should be without that essential piece of kit, the CEF trade catalogue. Issue 07 is out now, packed full of everyday electrical essentials. Get your hands on a copy in your local CEF store or request one online today.