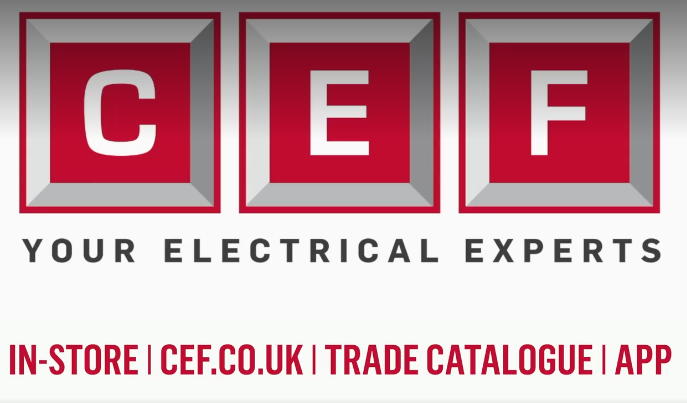 Think you know CEF? Think again...
You might know our friendly and helpful in-store colleagues, or have shopped with CEF online, or via our Trade Catalogue, but that's just the tip of the iceberg. Check out our brand new video for an insight into what we're about.
Get a glimpse behind the scenes in our 200,000sq ft warehouse – where all your online orders are processed. Find out what our National Accounts & Projects Team are up to and discover some of the big name brands that we always have in stock.
Watch the We are CEF video today and let us know what you think.