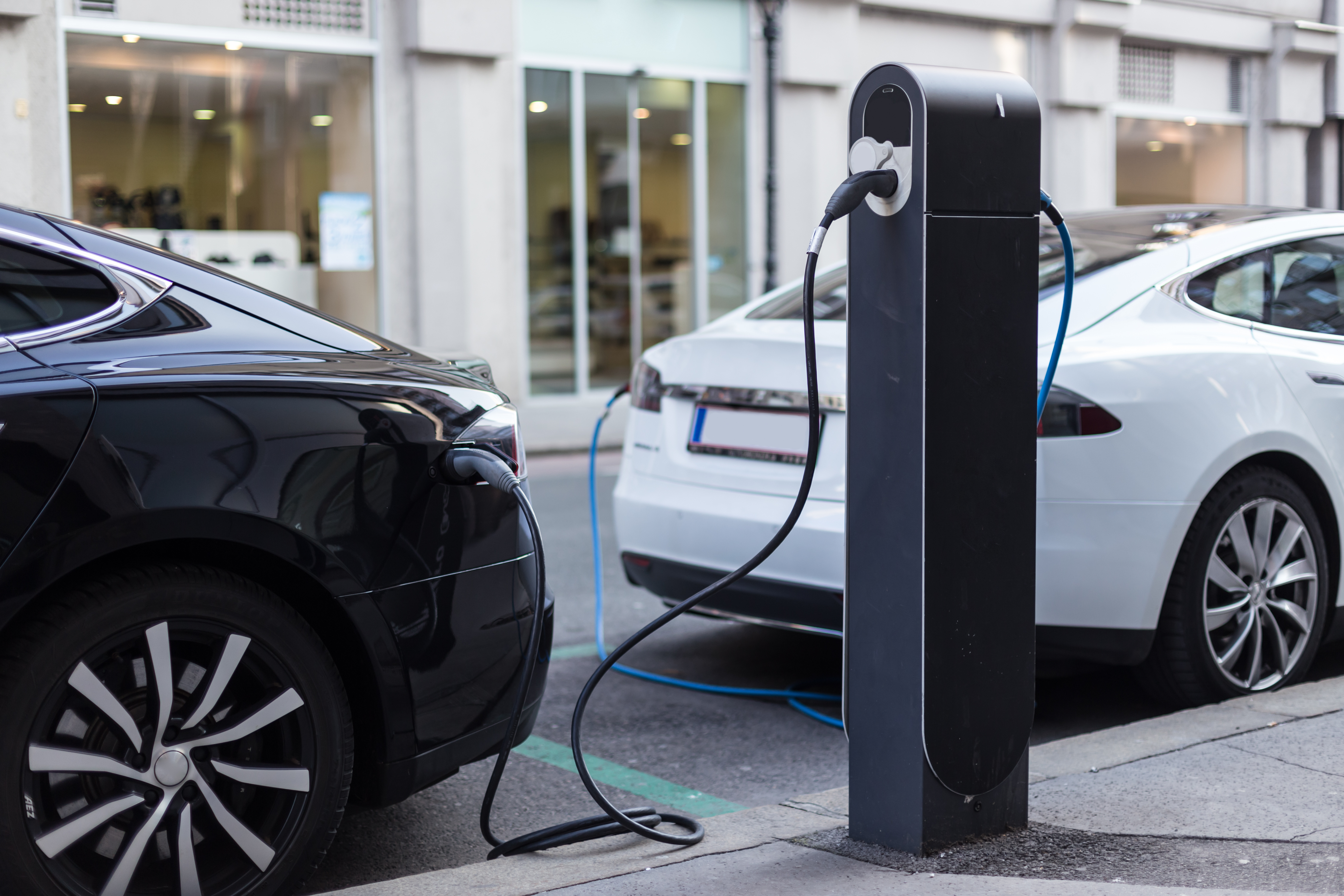 New car sales fell by 34.4% in September 2021, making it the weakest September since 1998, according to figures published by the Society of Motor Manufacturers and Traders (SMMT).
But there was much more positive news for electric vehicles, with almost a 50% increase in the number of battery electric vehicles sold compared with September 2020. That means that more than 32,000 electric cars were registered last month, almost as many as registered in the whole of 2019.
Plug-in hybrid (PHEV) share also grew to 6.4%, meaning more than one in five new cars registered in September was zero-emission capable.
September is usually a bumper month for car sales as the half-yearly change in number plates often attracts buyers. But with a total of just 214,000 cars sold in September 2021 that's the lowest month for new car sales since the current registration system for Great Britain was introduced 23 years ago.
SMMT chief executive Mike Hawes said the latest figures showed a "desperately disappointing September and further evidence of the ongoing impact of the Covid pandemic on the sector".
But he is optimistic about the growing demand for electric vehicles: "The rocketing uptake of plug-in vehicles, especially battery electric cars, demonstrates the increasing demand for these new technologies."
And he highlights the need for more charge points to encourage more drivers to adopt electric vehicles: "We need to ensure all drivers can make the switch - not just those with private driveways - requiring a massive investment in public recharging infrastructure. Chargepoint roll-out must keep pace with the acceleration in plug-in vehicle registrations," he says.