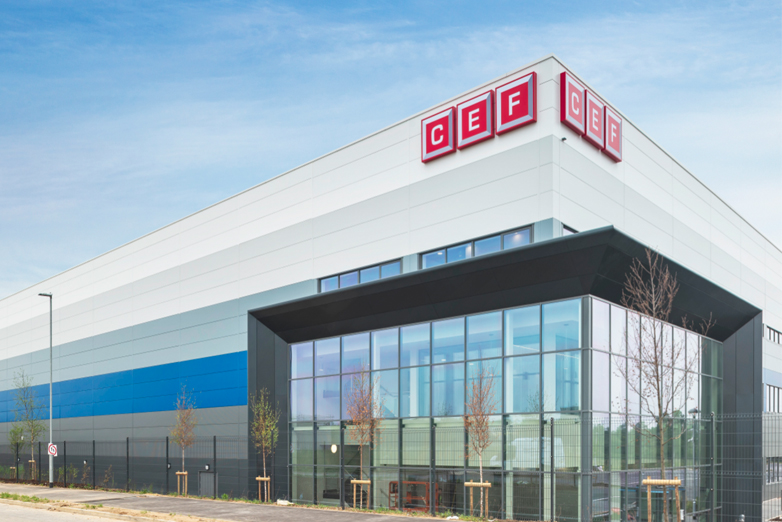 We have been advised by one of our courier partners that they will be unable to collect orders as usual from the CEF online warehouse until further notice. As a result, we anticipate serious disruption across all our available delivery options.
This problem isn't unique to CEF and is regrettably outside our control due to a combination of severe driver shortages, COVID, Brexit and significantly increased demand.
We are working with other couriers to try and minimise any impact, but with the current pressures on the UK delivery network, we do expect deliveries to be delayed.
We apologise for any inconvenience caused and recommend for anything required urgently you contact your local CEF store.