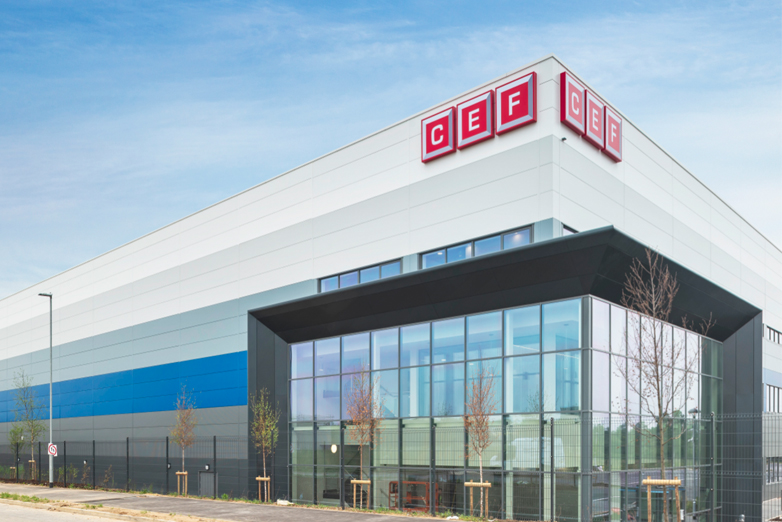 Please be aware that our usual next day delivery service is currently experiencing delays. Only 80% of next day deliveries are being made on time, 20% are being delivered late and your delivery may take up to 2 or 3 days to arrive.
This is due to our carrier / transport partners experiencing driver and labour shortages, plus they are continuing to navigate their way through the operating challenges presented by Covid-19, coupled with unprecedented high volumes of parcels, all of which are having a negative impact on the service levels of the carrier networks. We suggest allowance should be made for potential delays past the delivery date you select to avoid any subsequential losses.
We are working with other couriers to try and minimise any impact, but with the current pressures on the UK delivery network, we do expect deliveries to be delayed.
We apologise for any inconvenience caused and recommend for anything required urgently you contact your local CEF store.