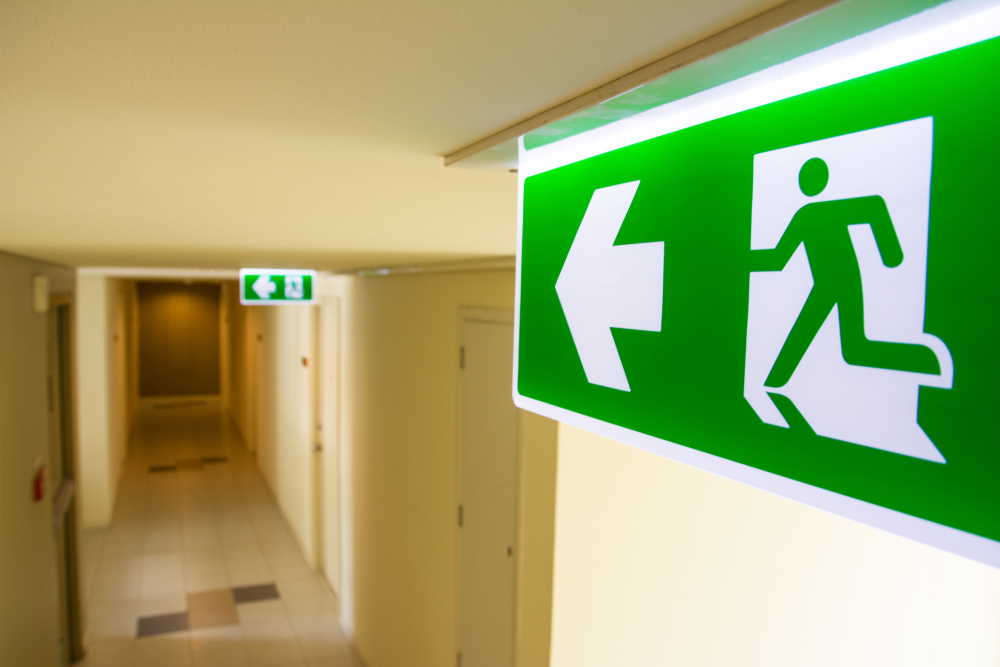 Leading lighting manufacturer Tamlite Lighting has called on the industry to 'seize the opportunity for change' in order to ensure building safety is a top priority.
Tamlite offer a range of products within all sectors of the lighting and Fire Alarm market to provide best value, best solution and a complete package for designers, architects and installers throughout the UK and Ireland. A wide range of Tamlite products are available from CEF in store and online.
While there has been much focus on the issue of the fire and safety risks associated with cladding on high rise buildings, Tamlite is calling on the building industry to use the Building Safety Bill to drive change across the supply chain to guarantee greater consistency in the design and construction quality of buildings.
Tamlite Lighting's Technical Manager Stephen Biggs says it's important that everybody in the supply chain works together to make way for a safer future: "The Building Safety Bill easily represents the most sweeping change to building safety in the last 40 years, and we hope that it has a much-needed positive impact on the specification process. Sadly, as we have seen over the past couple of months, there are too many incidents where vital building safety systems are not fit for purpose. To ensure Government legislation reaches its full potential, the industry must seize this opportunity for change."
Leading the way
"As a leading lighting manufacturer, we see it as vital that we show leadership in raising awareness of the scope and importance of the Building Safety Bill, particularly when it comes to emergency lighting specification. Given the essential role it plays in providing a clear exit path and vital time for the safe passage of occupants evacuating a building in the event of a fire, it would be easy to assume that it is a de-facto priority. Regrettably, it has often been an area that has fallen victim to spec-breaking and needless 'economy'."
"More than ever, making the case for the long-term benefits of higher-end solutions is going to be critical – we can no longer aim for minimum compliance to get the job done. To ensure change is embraced throughout the life cycle of a building, we will continue to work hard to communicate the case for quality, and we will always help end users see the added value in our higher-specification products and solutions."
"There is no doubt that it will take some years for the public in general to feel confident about the safety of buildings. But collectively we can all play a key role in constructing a culture of responsibility, providing the way forward to a brighter, safer future."