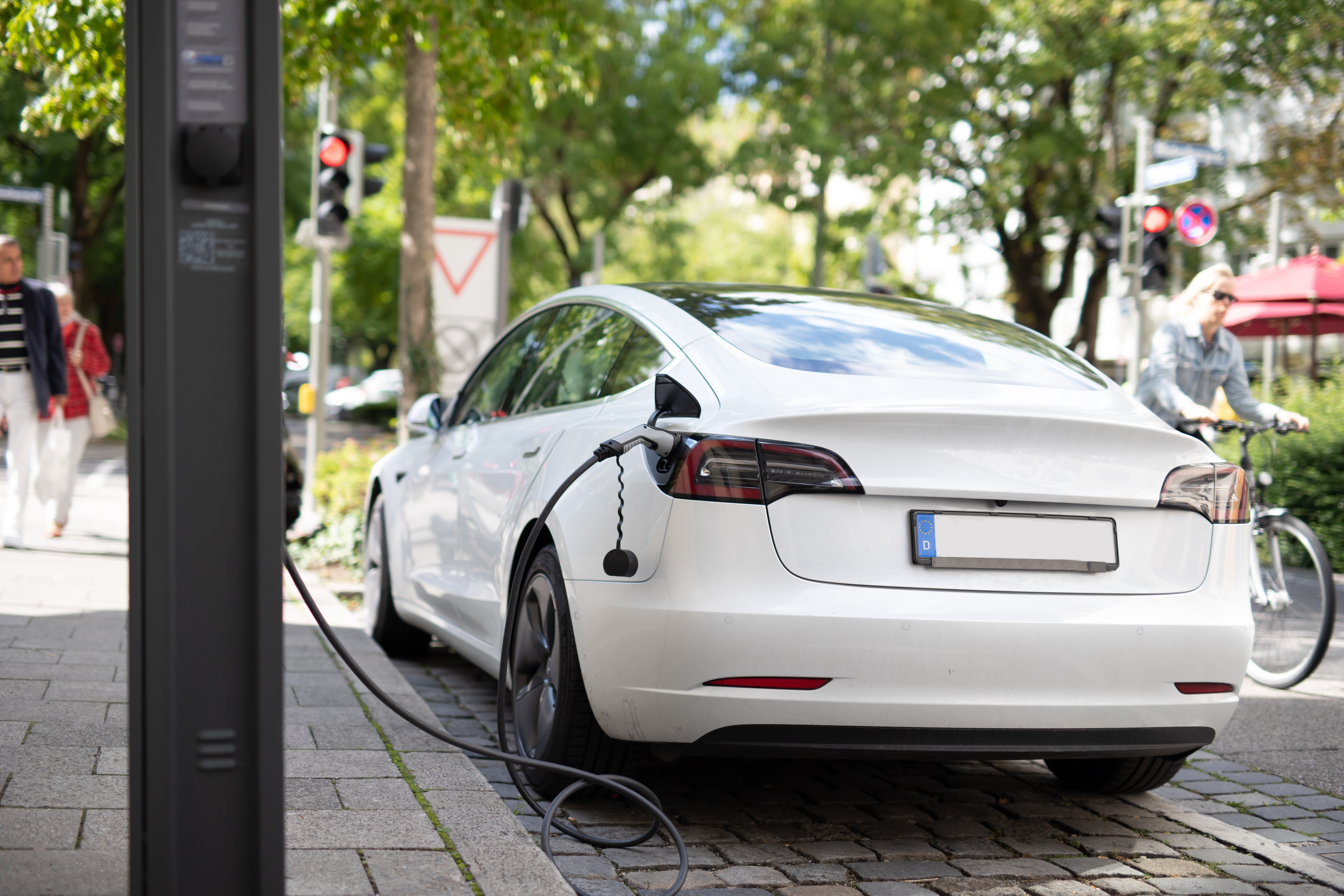 The UK government has announced £620 million in grants to support more electric vehicles on the UK's roads. The grants will be targeted towards infrastructure, particularly local on-street residential charge points.
The boost to electric vehicle take up comes as the government sets out its plan to reduce greenhouse gas emissions to net zero by 2050. Net zero would mean that the UK will no longer be adding to the total volume of greenhouse gases in the atmosphere.
A further £350m is promised to help vehicle manufacturers make the move to build electric vehicles.
The announcement comes 12 days before global leaders meet at COP26 in Glasgow to discuss measures to reduce climate change.
Plug into EV with CEF
Installing electric vehicle charge points in homes, workspaces and public places all over the UK presents a massive new business opportunity for electrical contractors. CEF is committed to providing the knowledge, resources and products you need to take advantage of this growing demand.
Check out our Plug into EV guide for:
24/7 easily accessible advice and information about all things EV
Details of grants available to homeowners and businesses wanting to install EV chargers
Training to become an accredited EV chargepoint installer