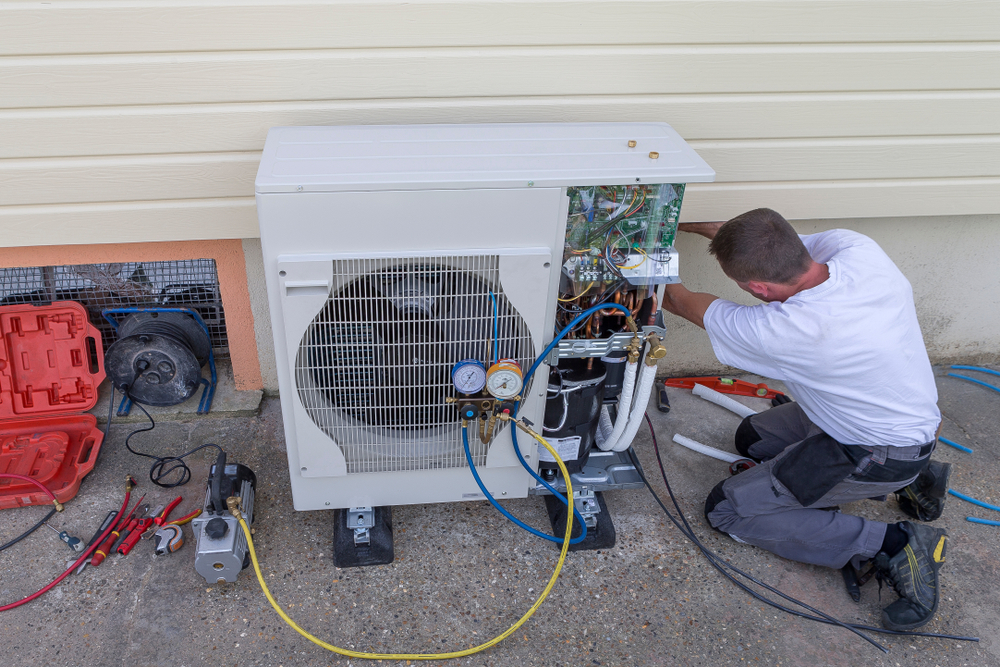 NAPIT welcomes the UK Government's Heat and Buildings Strategy which promises £3.9billion to support innovation and encourage installation of low carbon heating systems.
As part of a 3-year boiler upgrade scheme, grants of between £5,000 - £6,000 will be offered to homeowners in England and Wales, to help install low carbon heating systems such as air source heat pumps. The UK government hopes that cleaner heat alternatives, such as heat pumps, will cost the same to buy and run as gas boilers by 2030.
While welcoming the strategy, NAPIT's Group Chief Executive, Mike Andrews is also calling for the government to incentivise and improve training for renewable heating installers. He said: "Installers are set to play a key part in the transition to net-zero carbon emissions. They are the UK's delivery network, and without a strong, stable, confident, and competent installer base, reducing the carbon emissions in buildings will not be possible."
"We will continue to support installers to meet the training and certification requirements needed to assist with the decarbonisation of our buildings, whilst continuing to provide feedback from industry on the delivery of these initiatives in order to support the Government in their policy design."
NAPIT is one of the leading Government approved and United Kingdom Accreditation Service (UKAS) accredited membership scheme operators in the building services and fabric sector. There are currently more than 15,000 NAPIT registered installers in the electrical, heating, plumbing, ventilation, microgeneration and building fabric trades across the UK domestic, commercial and industrial markets.
Did you know?
Householders can save around £80 per year by turning down the temperature in their home by one degree?
At CEF, we offer a range of smart heating devices that can help customers save money on their bills and reduce the amount of energy they use to heat their homes.
We've also put together some information to help you explain the benefits of smart heating to your customers. And these simple tips to help save money on energy bills.