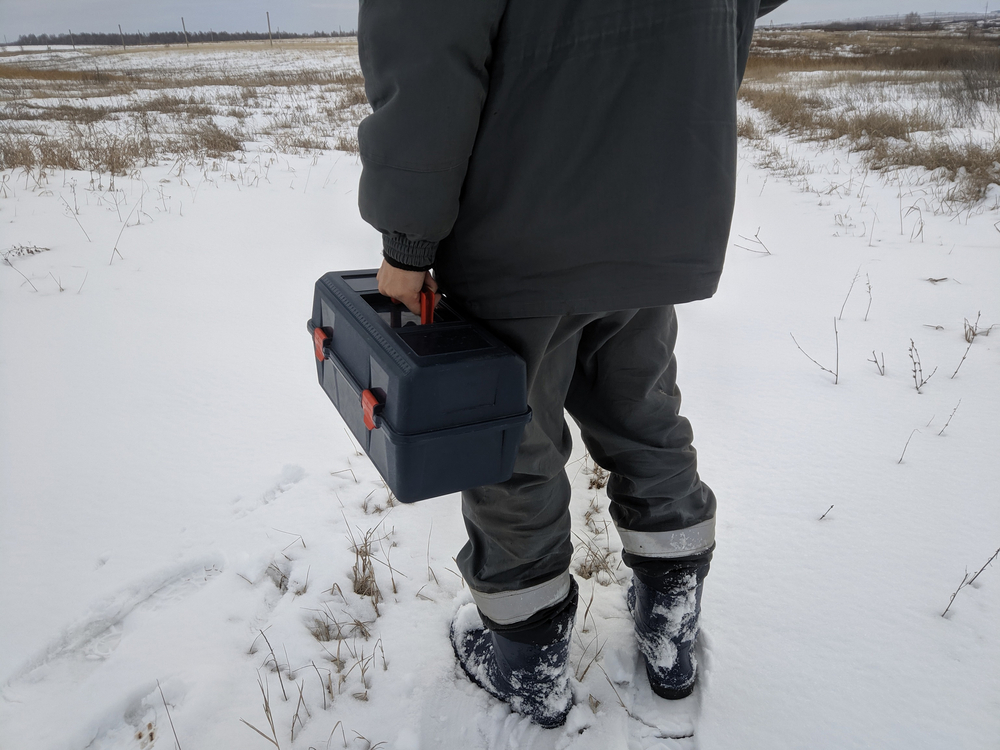 UK tradespeople lose over £1,300 a year due to bad weather, new research has revealed, with the average person having to miss a week's worth of work every 12 months.
The survey by IronmongeryDirect also found that electricians are second only to plumbers when it comes to money lost due to the impact of bad weather on their work and finances.
The survey revealed that, on average, tradespeople lose 7.2 days a year because of factors like rain, snow and wind. With the typical UK day rate standing at £184, this means that workers are missing out on £1,325 every 12 months.
Many tradespeople don't get paid for days they don't work, which explains why almost a third (29%) say they can't afford to pause jobs for bad weather.
The survey found that:
Almost a third of (29%) of tradespeople can't afford to stop working in bad weather
One in ten (11%) feel pressure from clients to work in any conditions
A fifth (20%) work in all conditions and say that doing so is just part of the industry.
These financial and customer service pressures mean that tradespeople can put their health and safety at risk to complete work in bad weather. Almost one in ten (9%) of those surveyed said they have felt ill after working in bad weather; one in 12 (8%) have felt unsafe and one in 16 (6%) have been injured.
The trades which lose the most money each year because of bad weather are:
1) Plumber – £1,723 (7 days)
2) Electrician – £1,570 (7 days)
3) Builder – £1,548 (7 days)
4) Painter decorator – £1,335 (9 days)
5) Landscaper – £1,213 (10 days)
6) Building surveyor – £1,120 (6 days)
7) Carpenter – £990 (7 days)
8) Bricklayer – £969 (6 days)
9) Plasterer – £765 (5 days)
10) Joiner – £680 (3 days)
Get set for winter
Check out our range of range of heating, lighting, workwear and more to help you keep working safely and warmly through the winter.