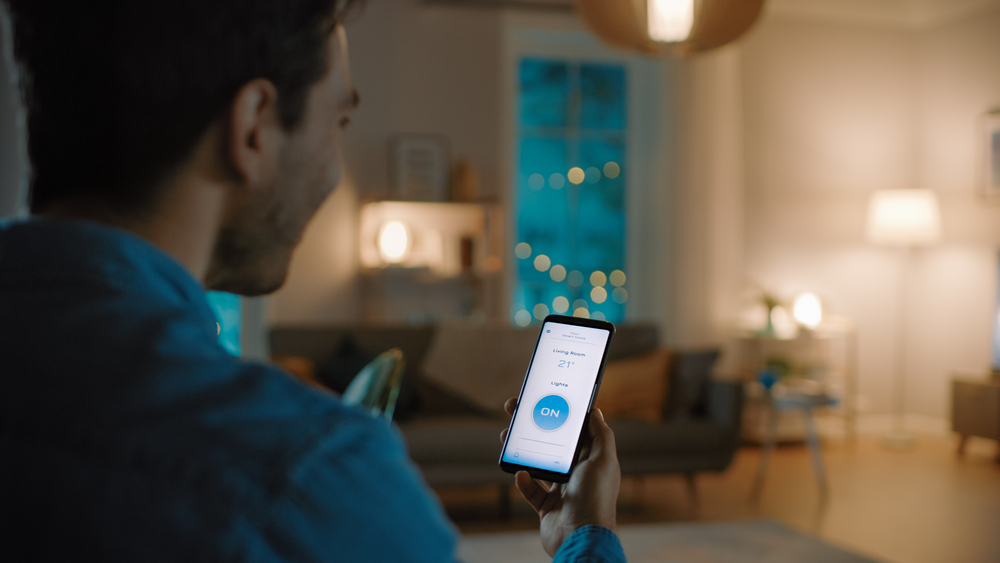 Leading not-for-profit training provider JTL ihas launched a free bite-size digital course, 'An Introduction to Smart Lighting.'
The course is intended to help both apprentices and qualified electricians identify the best methods for the practical installation of smart lighting systems. As part of this course, learners will gain an understanding of the different components of smart lighting systems, how they work and how they can be controlled via the use of a smart meter or tablet.
This 30 minute course also explores the standards and definitions required for safe installation of Smart Lighting systems, as well as how learners can apply the open system protocols of KNX during practical installations.
The benefits of smart lighting
The market for smart devices is expected to continue to grow and the choice of smart light fittings and systems is rapidly expanding, so now is the time to integrate smart lighting control into your electrical projects. Find out more about the possibilities of smart lighting in our blog post - How the smart lighting revolution offers great opportunities for electrical experts.
Did you know?
CEF's team of technical experts offer free, no obligation expertise to help you with:
Lighting design schemes
Energy saving advice
Ventilation schemes
Heating plans
Alarms and security set up
Plus much more…
We can also help you with training on smart home installation and other skills through NICEIC.
Contact your local store for more information.