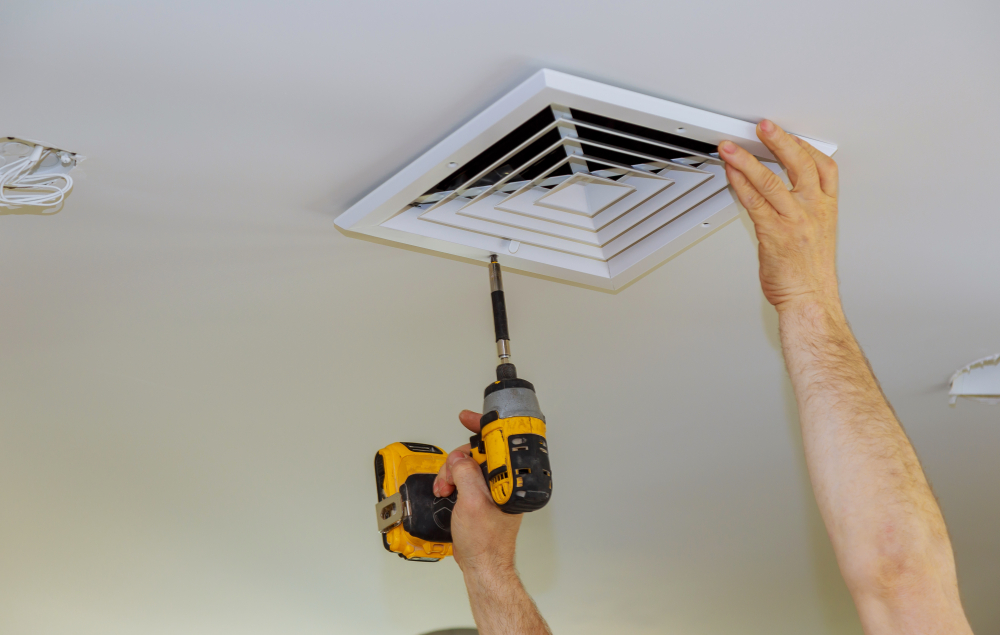 Approved Document F of the Building Regulations for Ventilation came into effect on 15th June 2022. It forms part of the Government response towards the introduction to the Future Homes and Buildings Standard in 2025, covering energy efficiency, ventilation, and overheating.
Are you aware of the regulations changes and how they may affect you? We've put together a brief guide to help you.
It includes details of the different ventilation systems:
Natural Ventilation
Intermittent Extract Fans with background ventilators
Continuous Mechanical Extract
A continuous mechanical extract ventilation system
Mechanical Ventilation with Heat Recovery (MVHR)
Whole house system that extracts air from wet rooms whilst also supplying fresh, filtered air into habitable rooms
The guide also includes details of compulsory testing and commissioning.
Check out our guide to ventilation regs and download approved Document F