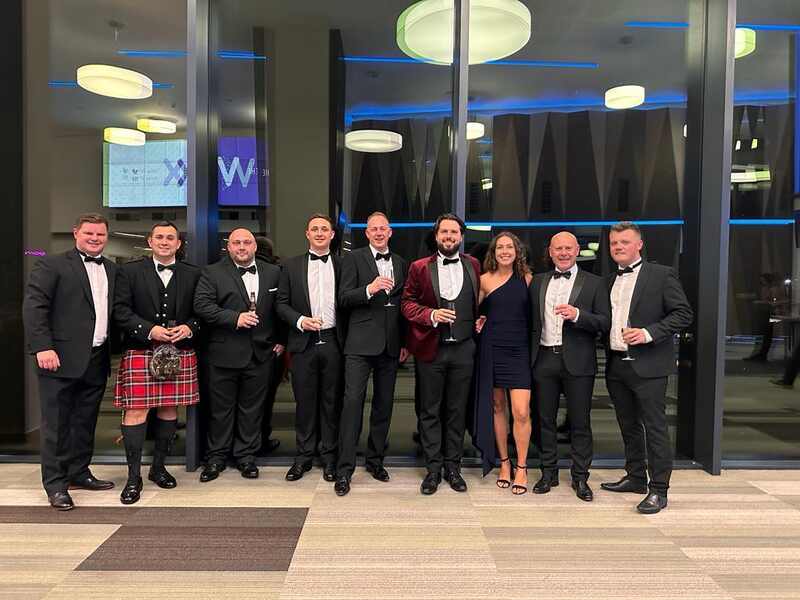 We are thrilled to announce our recent win at the Solar & Storage Live Awards, where our Renewables Division played a pivotal role in securing the prestigious title of Wholesaler/Distributor of the Year.
We proudly accepted the award presented by journalist and Channel 4 News Presenter Krishnan Guru-Murthy at the ceremony which took place at The Vox Conference Centre, Resorts World in Birmingham on 17th October.
The judges praised the significant contribution that CEF Renewables have made to the UK renewables movement since our launch in January 2023. They also recognised our commitment to training, particularly the free CPD-accredited TechTalks that have reached over 5,000 electricians and contractors across the nation.
Our electrical experts, Darren Staniforth and Dave Austin, have been taking the UK by storm with TechTalks, covering topics such as Electric Vehicle Charging Installation, Solar Photovoltaic (PV) Power Supply Systems and Battery Storage. The current tour includes a dedicated Q&A session about Renewables with members of the team on hand to answer questions and offer advice on training and products.
Mike Gadd, CEF's Renewables Division Director comments: "I'd like to say a huge thank you to everyone who has contributed to this achievement, from all our CEF colleagues to our loyal customers and supportive suppliers. As we continue to establish CEF Renewables, we look forward to making an even bigger impact in the renewables industry in the years to come."