BUY TO WIN
We've partnered with Aico to give you the chance to win a prize every day until 31st December 2021
Simply buy any Aico products or book Aico's expert installer training at CEF and you can enter our amazing prize draw.
THE MORE YOU SPEND - THE MORE CHANCES YOU HAVE TO WIN!
We'll be donating £1 to the EIC when you purchase select products
Guaranteed Winners Every Day
Daily, weekly and monthly prizes including:
1ST PRIZE
Dream Holiday Voucher up to the value of £12,500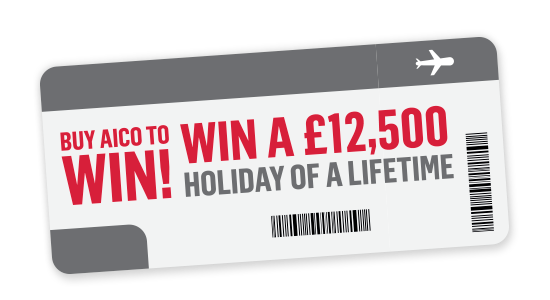 RUNNER UP
Dream Holiday Voucher up to the value of £7,500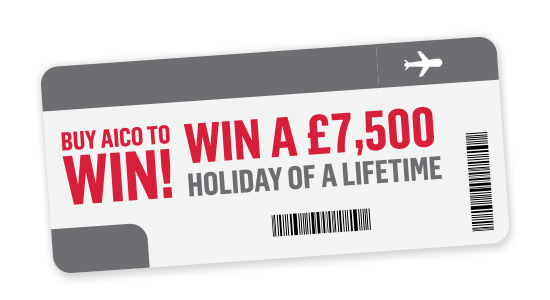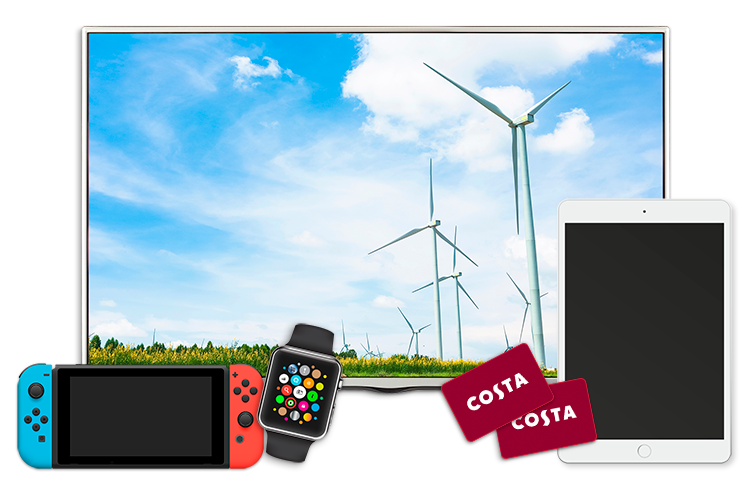 PLUS 100'S MORE WEEKLY AND MONTHLY PRIZES
Smart TV
Nintendo Switch Bundle
Apple iPad Air
Apple Watch
Sonos Entertainment System
Sonos Surround System
Register your Aico purchase or expert installer training and you can play our instant win game for a chance to win a £10 Costa Coffee Voucher
THE MORE YOU SPEND – THE MORE CHANCES YOU HAVE TO WIN!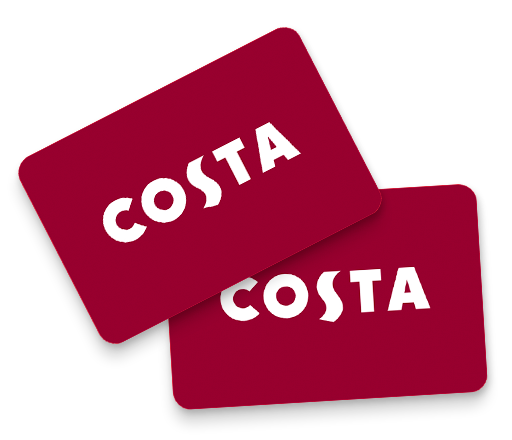 HOW TO ENTER
2 EASY WAYS TO TAKE PART
1. Purchase any Aico Product
Simply purchase any Aico product from CEF [online or in-store] then register your entry online
2. Attend Aico's FREE Expert Installer Training at a CEF store then register your attendance online
Attend Aico's CPD accredited Expert Installer training at a CEF store and when you register your attendance online, you'll be automatically entered into our free prize draw.
Effective protection relies on having the best alarms correctly installed. So the free Expert Installer training scheme from Aico is designed to make sure Electrical Contractors have all the information they need to install domestic Fire and Carbon Monoxide Alarm Systems.
The Expert Installer training scheme is CPD accredited, allowing you to earn 1 hour of CPD time Find out more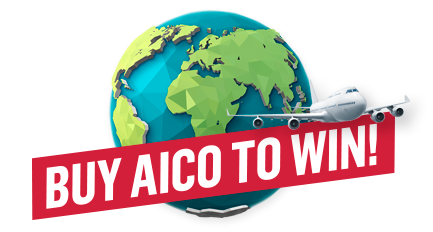 Under £50 = 1 entry + 1 instant win play
Over £50 = 2 entries + 2 instant win plays
Over £100 = 3 entries + 3 instant win plays
Over £250 = 4 entries + 4 instant win plays
Over £500 = 5 entries + 5 instant win plays
---
Attend 1 x training course = 4 entries + 4 instant win plays

MAKE YOUR PURCHASE COUNT
When you buy the following products, we'll donate £1 to the EIC for every unit sold
The EIC - an industry charity that's just for you
For more than 100 years, the Electrical Industries Charity [EIC] has been looking after people who serve and have served within the electrical, electronics and energy industries when they or their families have needed a hand up. Now, with the impact that COVID has had on the mental health and well-being of many people, their practical support is needed more than ever.
For people struggling with family or relationship problems, financial or legal worries, emotional or mental health problems, ill health or disability the EIC is on hand to help.
Make a difference to your industry
Over the past year, the EIC has faced adversity with many planned fundraising activities cancelled, but with charitable donations they can continue to help provide the support people need to get back on their feet. That's why, at CEF, we're continuously looking for ways to support them, through promotions, sponsored events and employee led activities
For more information on the EIC visit
www.electricalcharity.org
Haven't found what you're looking for?
Email an enquiry to your local store.
Get in touch