BUY TO WIN
We've partnered with Hager to give you the chance to win top motorsport prizes
Simply buy any Hager products and you can enter our amazing prize draw.
THE MORE YOU SPEND - THE MORE CHANCES YOU HAVE TO WIN!
When you buy a 2506 3411 Metal Clad Consumer Unit we'll be donating £2 to the EIC for every unit sold between January and April 2022
Guaranteed Winners Every Day
Daily & Weekly prizes including:
1ST PRIZE DUCATI PANIGALE V4S WORTH £25K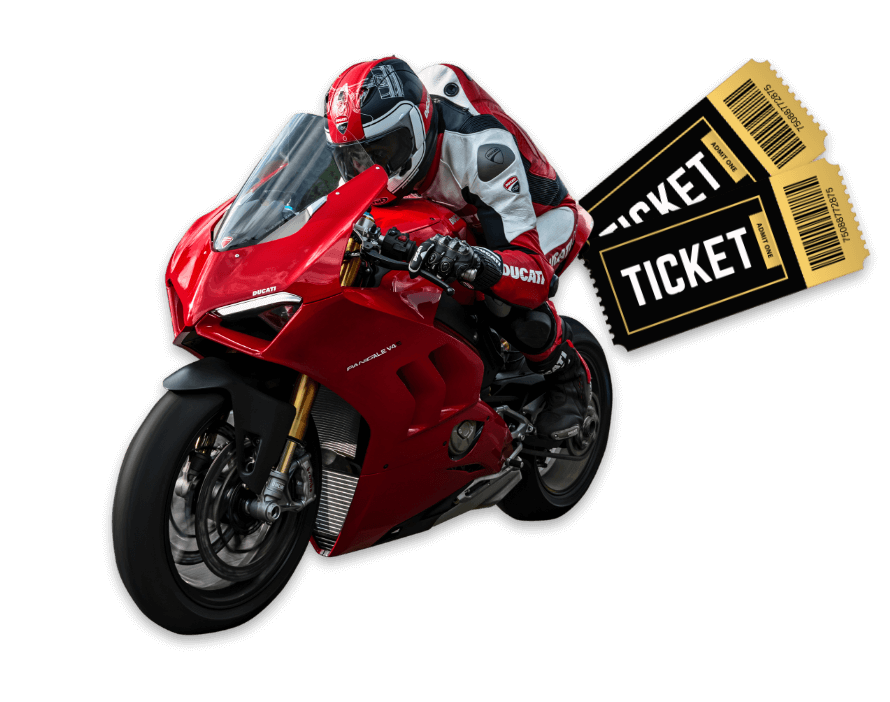 One lucky prize winner will be invited to collect their brand-new Ducati Panigale V4S from the PBM Ducati BSB team.
And get 2 VIP tickets to a 2022 BSB race at the track of their choice.
Find Out More
WEEKLY PRIZES PALMERSPORT TRACKDAY
Every week we'll be giving away tickets to a PalmerSport Trackday.
Spend a day driving 8 different high-performance vehicles, including a Formula 3000 single-seater, around the PalmerSport circuit at Bedford autodrome. Winners can invite 1 guest on the day to watch the action.
Event day takes place on 6 July 2022 and includes breakfast, lunch and afternoon tea, plus driver training, safety briefing and prize giving.
Find Out More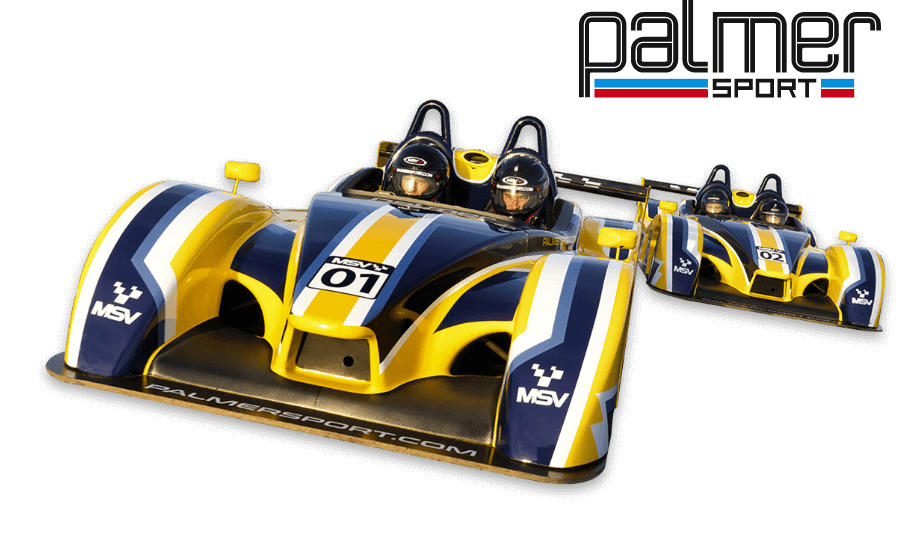 Register your Hager purchase and you can play our instant win game for a chance win a £10 Costa Coffee or Greggs voucher
THE MORE YOU SPEND – THE MORE CHANCES YOU HAVE TO WIN!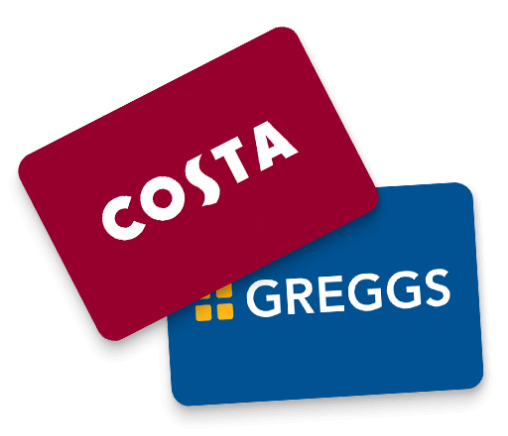 HOW TO ENTER
Purchase any Hager products at CEF and you can enter our amazing prize draw. The more you spend, the more chances to win!
Steps to win
1.
Purchase any Hager products from CEF online or in-store
2.
Enter your invoice number, branch name and contact details on our entry form to register your entry
3.
We'll contact you if you win!
Under £50 = 1 entry + 1 instant win play
£50 - £500 = 2 entries + 2 instant win plays
Over £500 = 3 entries + 3 instant win plays

MAKE YOUR PURCHASE COUNT
When you buy the following product, we'll donate £2 to the EIC for every unit sold
The Electrical Industries Charity
For more than 100 years, the Electrical Industries Charity [EIC] has been looking after people who serve and have served within the electrical, electronics and energy industries when they or their families have needed a hand up. Now, with the impact that COVID has had on the mental health and well-being of many people, their practical support is needed more than ever.
For people struggling with family or relationship problems, financial or legal worries, emotional or mental health problems, ill health or disability the EIC is on hand to help.
Make a difference to your industry
To ensure the EIC can continue to help provide the support people need to get back on their feet, they rely on charitable donations from industry members. That's why, at CEF, we're continuously looking for ways to support them, through promotions, sponsored events and employee led activities
For more information on the EIC visit
www.electricalcharity.org
Haven't found what you're looking for?
Email an enquiry to your local store.
Get in touch