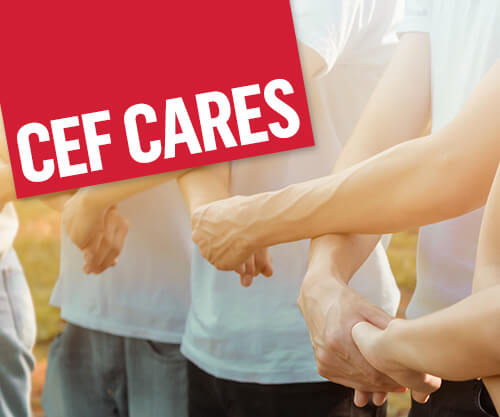 CEF is committed to giving something back,

helping those who are less fortunate and supporting the communities in which we operate through our CEF Cares programme.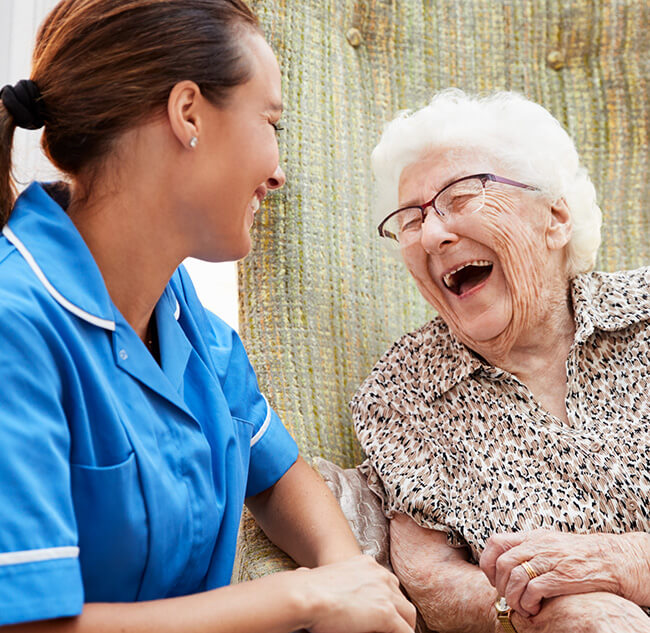 Community
Helping people living with cancer
Since our partnership began back in 2017, we have raised over £400,000 for Macmillan Cancer Support. But, there is so much more to do. By the year 2040, the number of people living with cancer in the UK will increase to 5.3 million. That's why we have agreed to continue our partnership with Macmillan until 2025 with the aim of raising £1 million.
Electrical Industries Charity
The EIC provides essential support for people in the electrical industry who are going through difficult circumstances and need a helping hand. We continue to raise money and awareness for them through sponsored events and employee led activities.
Environment
Driving efficiency in our vehicle fleet
We recognise that our delivery fleet has a significant impact on the environment, and are now using Lightfoot [an in-cab technology system that encourages drivers to adopt a smoother driving style] to improve fuel consumption and reduce emissions.
Transforming lives with office supplies
In 2019, we switched our office supplies contract to WildHearts who through their activities and profits create local and global social change - from addressing social mobility in the UK to addressing gender inequality in the developing world. In 2019 WildHearts reached the key milestone of transforming over one million lives globally.
Ensuring sustainability from forest to printer
The paper used in our trade catalogue is sourced from sustainably managed forests and controlled sources and is 100% recyclable.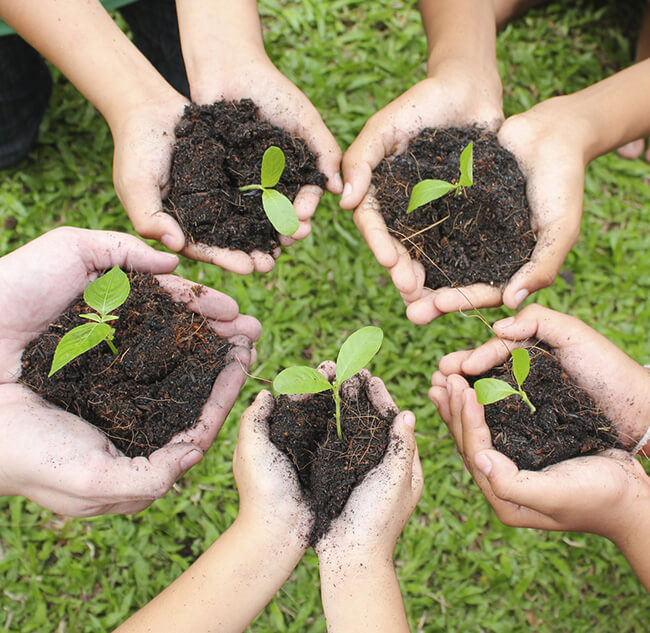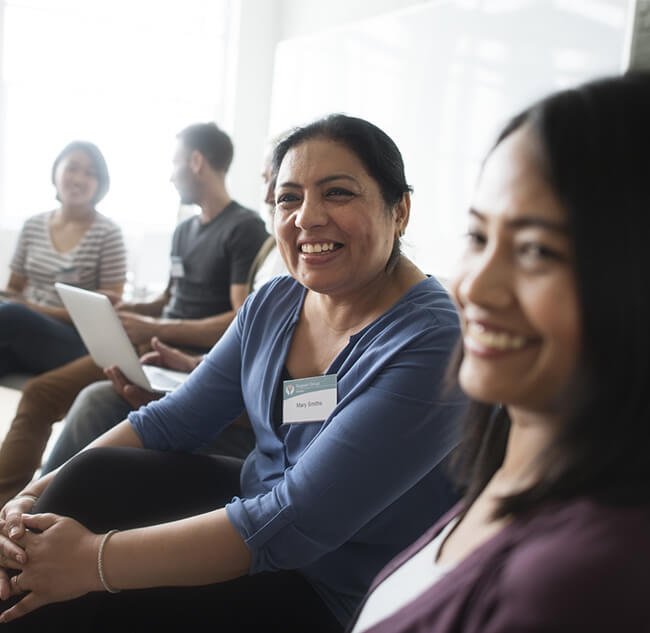 People
Finding, supporting and developing great people throughout their CEF journey
Each store has a dedicated team of staff who are trained to go 'above and beyond' and offer outstanding customer service. We are proud to promote from within and work hard to ensure our employees are recognised and rewarded for their contribution and share in CEF's success. As such we continue to invest in our teams with regular training and workplace learning.
Supply Chain
Building and maintaining the highest standards amongst our suppliers
The economic, social and environmental footprint of our business activity is a fundamental consideration in CEF's commitment to responsible and sustainable business growth. We ask our suppliers to share these values within their own scope of business and influence in the areas of:
Health and Safety
Modern slavery
Employees
Marketplace
Law compliance
Environment
Community