Energy Saving Services At CEF
Welcome To The CEF Energy Saving Service
You can't pick up a newspaper or turn on the news without hearing about the effects of global warming; floods, snow, storms and drought - all are making the headlines.
Worse still, it seems that every electricity and heating bill that comes through the post seems to be getting larger and larger!
It's no wonder that our research found that an increasing number of people are 'going-green'.
As we'll see, this increase in eco awareness isn't just good for saving money, for the electrical installer there is huge business potential too.

Share this Image On Your Site
If you'd like to share this image on your own website or blog, simply copy and paste the code below:
case study
Learn Which Energy Saving Products Could Save You Money
Download our energy saving catalogue and learn which products could save you money on your energy bills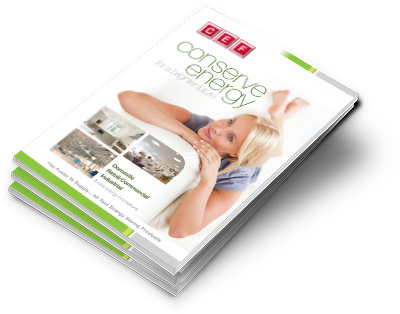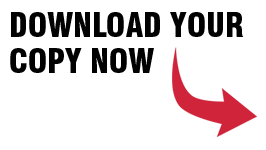 How Our Energy Saving Surveys Work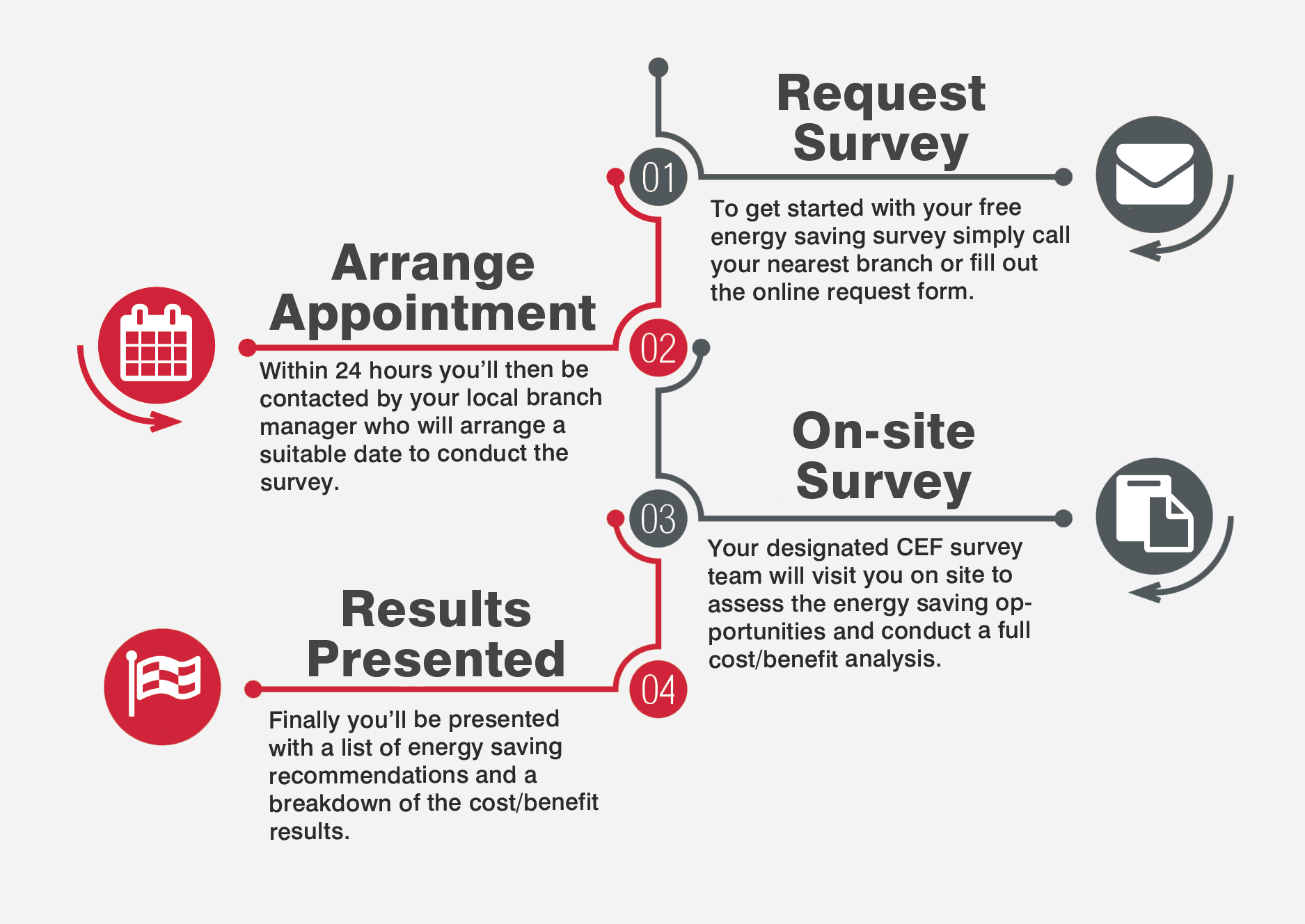 Arrange An Energy Saving Survey
Download Our Energy Saving Catalogue