What would you give for Variable Speed Drives with...
Easy Selection - Pre-engineered enclosures & simple controls
Easy Install - Just the mains supply & motor to connect
Easy Set Up - Nothing to do - all the basics are pre-set!
Easy Start - Set the speed & press Start!!
Easy Saving - Reduce the Speed & Save Energy!
Crompton Controls have the solution with a brand new range of 0.25kW to 22kW enclosed inverter panels supplied ready to run and save you money.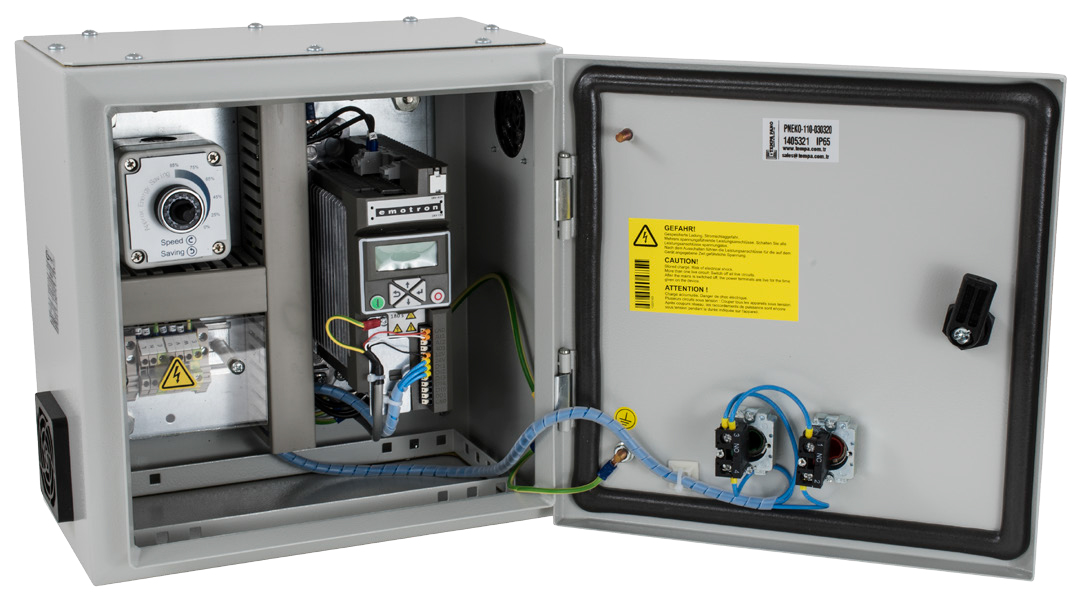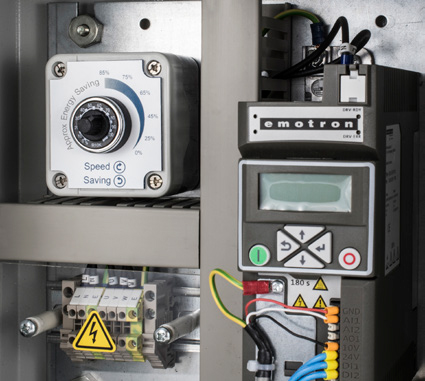 ...did you know?
The New Minimum Energy Performance Standard, The EcoDesign Directive Legislation states:
From January 2015 all Electric Motors 7.5kW to 355kW, had to have a minimum efficiency class of IE3 or minimum IE2 if they are operated with electronic speed control (VSD)
From January 2017 Electric Motors 0.75kW to 355kW will then need to apply to the same law.
This is going to be enforced by the UK Government who have set up the UK Market Surveillance Authority (MSA). This body takes over from Trading Standards and will provide a National Scheme to monitor products that come under the EcoDesign Directive. The National Measurement Office is appointed to operate the MSA. See http://www.rohs.gov.uk
This means that from 1st January 2017 the smaller and more volume based centrifugal fan and pump applications under 7.5kW will require a simple solution. The answer - Easy Speedy!
Energy used over the lifetime of an Electric Motor is the single most significant cost!
Ways to lower this cost:
Reduce the Running Time
Use High Efficiency Motors
Control the Motor Speed
Motors are often over rated for their application, in these cases their speed can be reduced.
Slowing down motors driving Centrifugal Fans & Pumps = Massive Energy Savings!