Ev Charging Speeds
As experts in EV charging, we provide three main types of EV charge points available to home and business owners.
These are categorised into rapid, fast, and slow chargers and represent the power output and charging speeds available to charge an EV.
Find out more
Slow Charging
Up to 3kW, slow chargers are most frequently installed at residential addresses where vehicles are likely to be parked overnight.
Fast Charging
Fast chargers can achieve a fully charged electric vehicle in 3-4 hours, including those with a charging power from 7kW to 22kW.
Rapid Charging
The fastest way to charge an EV, rapid chargers are often found in motorway services and can recharge a vehicle to 80% in under an hour.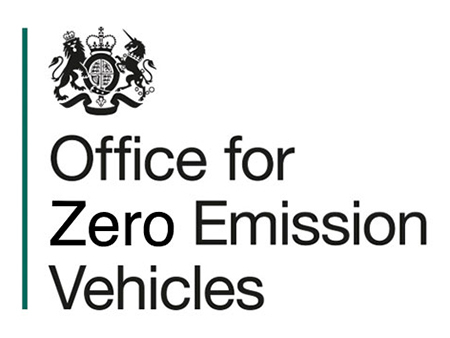 Are You Eligible For The OZEV Grant?
Have you purchased or have on order an eligible vehicle that is listed on the OZEV vehicle list?
Do you have designated, off street parking?
Are both your charger and installer OZEV approved?
Learn More
Why Choose CEF?
390 Stores Nationwide
EV Expert in Every Store
Large Range of EV Charging Units & Accessories
Buy Online or In-Store
Guaranteed Delivery
70 Years Experience
Learn More