SAVE ON NEST
HURRY, LIMITED TIME ONLY
22nd - 27th November 2017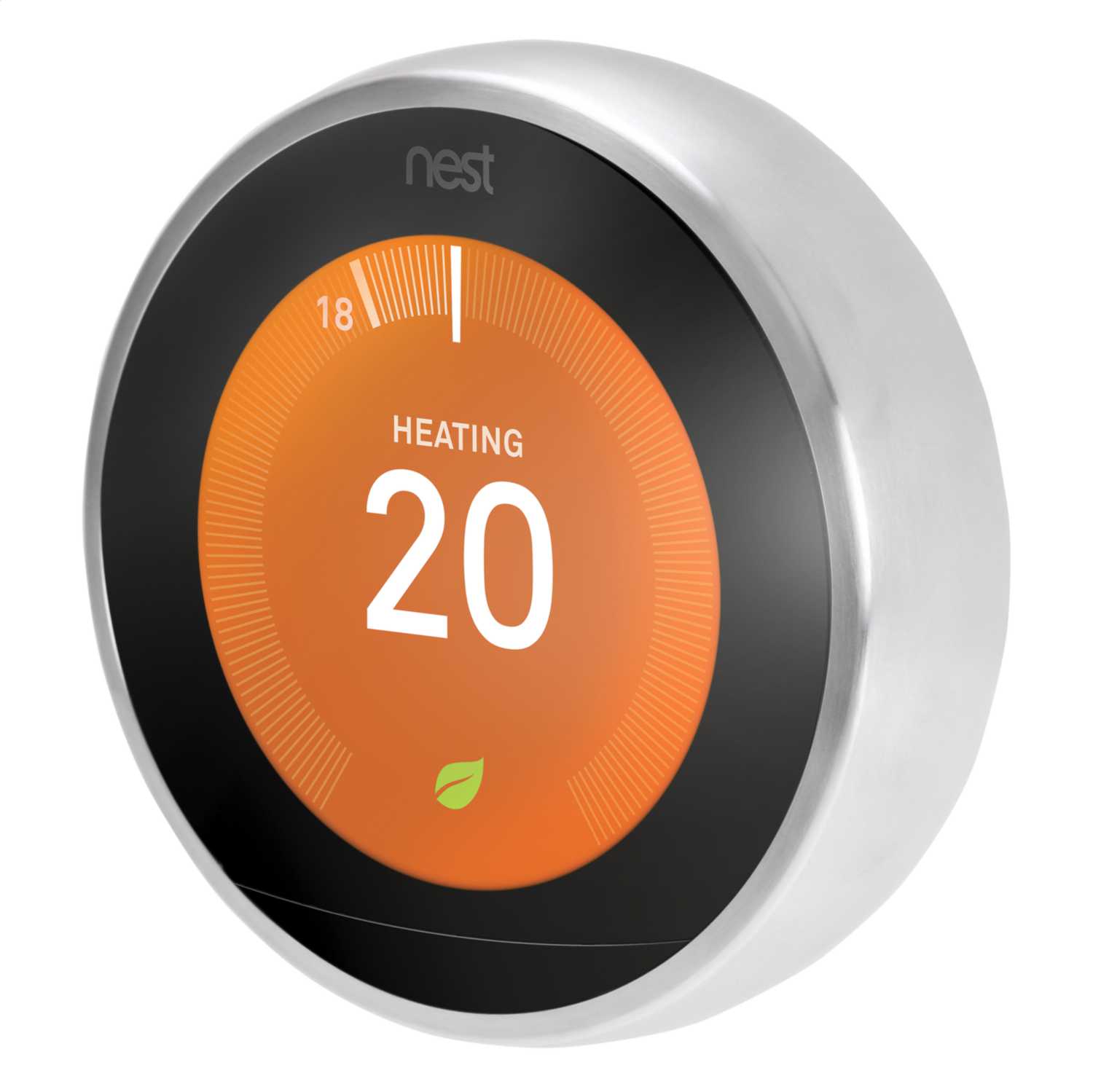 Compatible with many central heating systems including combi boilers, system and heat-only boilers, domestic hot water tanks and biomass boilers

It learns from you, it gets to know the temperature you like when at home and it turns itself down when your are away, so it only uses the energy it needs.

Control the temperature from your phone, tablet or laptop via the Nest App.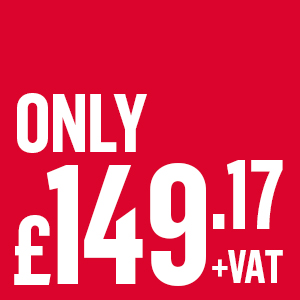 Designed to watch out for your family and home even when you can't.

24/7 live streaming, advanced night vision, motion and sound alerts helps you look after your home from anywhere.

Easy to install just plug it in and set it up from your phone.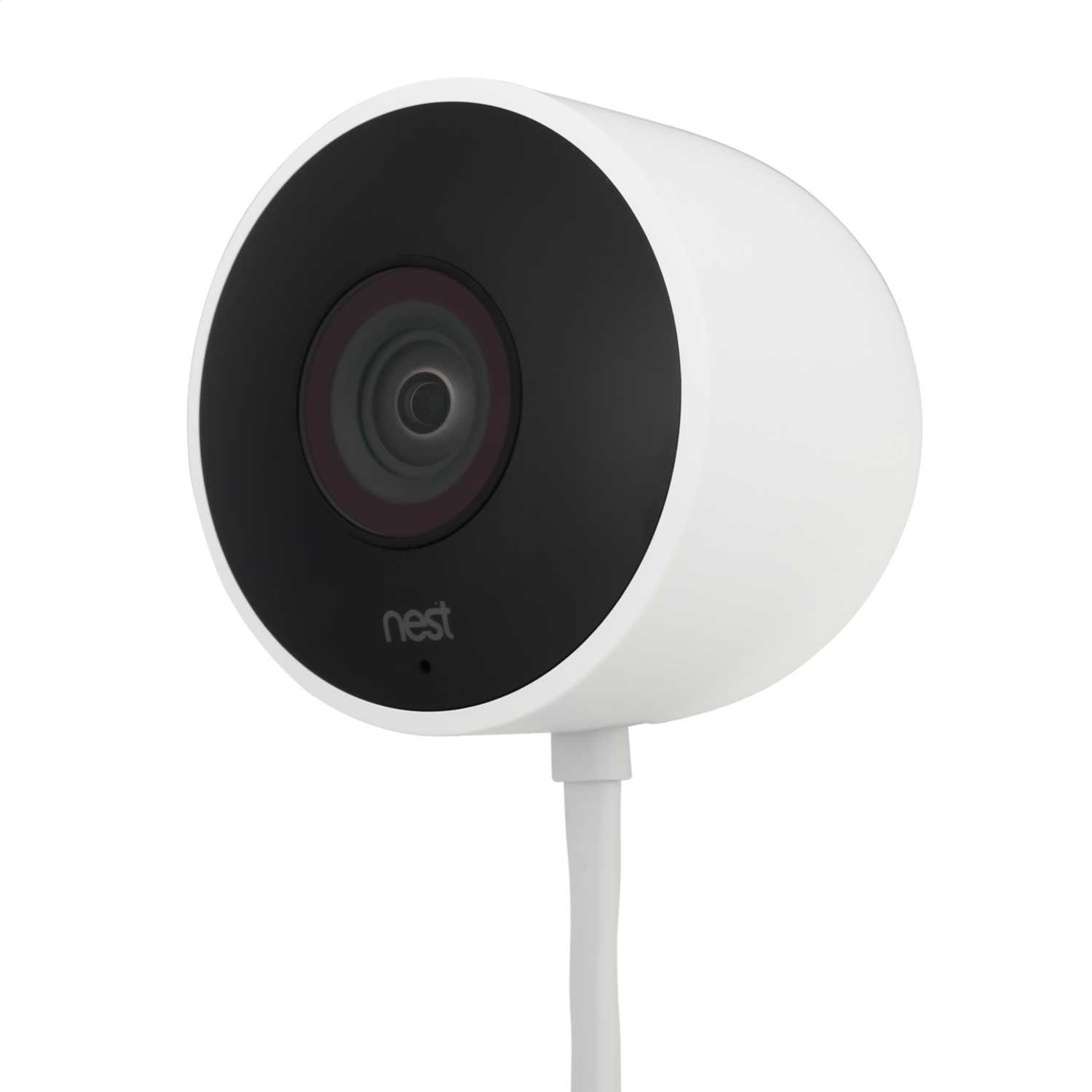 Sends an alert when it detects activity.

Can go anywhere you want to see. Install it over the front door to watch who comes and goes, mount it outside the garage or even stick it to a steel rain gutter using the magnectic mount.

Built-in speaker and microphone.