Become a Netatmo Pro Installer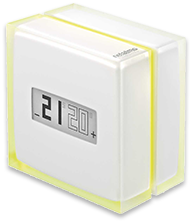 Becoming a Netatmo pro installer couldn't be easier - register online, pass the product installation test and start benefitting from being part of the program.
Why Join The Netatmo Pro Installer Program?

INNOVATIVE
PRODUCTS
Upgrade your home with a range of innovative and smart products from Netatmo. Keep homes protected with Netatmo Presence and heated with the Smart Thermostat and Smart Radiator Valve.

NEW
CLIENTS
Expand your client list by becoming a certified Netatmo installer. Once you've become a certified Netatmo installer you'll be listed on Netatmo.com and receive installation requests from customers who have purchased Netatmo products.

DEDICATED
SUPPORT
The dedicated Netatmo Pro Hotline offers assistance and support to you and your customers. Contact the UK based team Monday to Friday from 8:30am to 5:00pm (9am for your customers).
Explore The Netatmo Range At CEF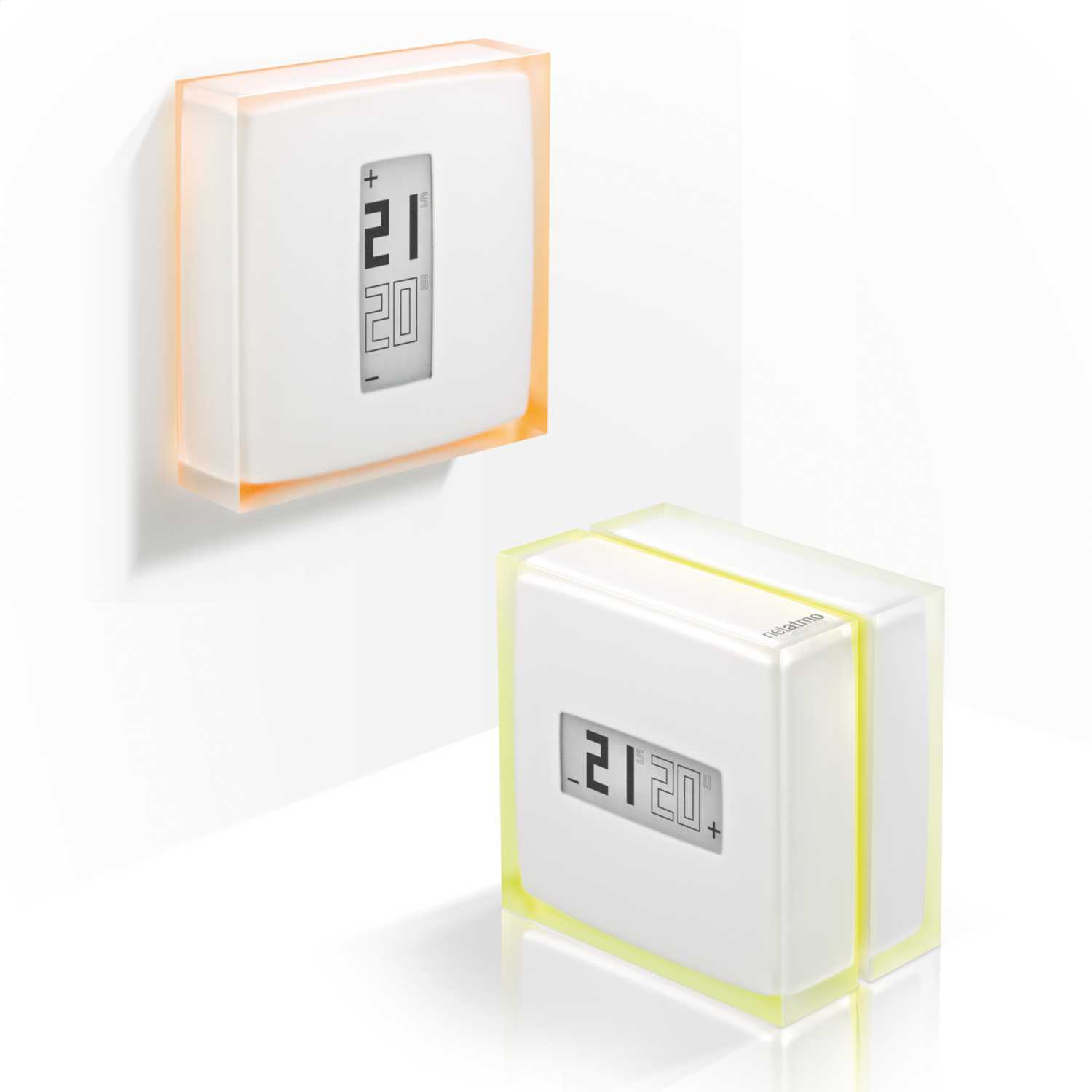 Control your heating remotely from your smartphone, tablet or computer, or directly on the Thermostat

Benefit from a programme based on your daily routine to heat only when you need to

Receive a personalised Energy Savings Report every month

Track your consumption and schedule your heating more effective
Save even more energy when heating your home

Fine-tune your ideal temperature room-by-room and heat according to individual room use

Control all your radiators remotely using just one smartphone app, or manually on the Smart Radiator Valve

Benefit from a schedule based on your daily routine, so you heat according to individual room use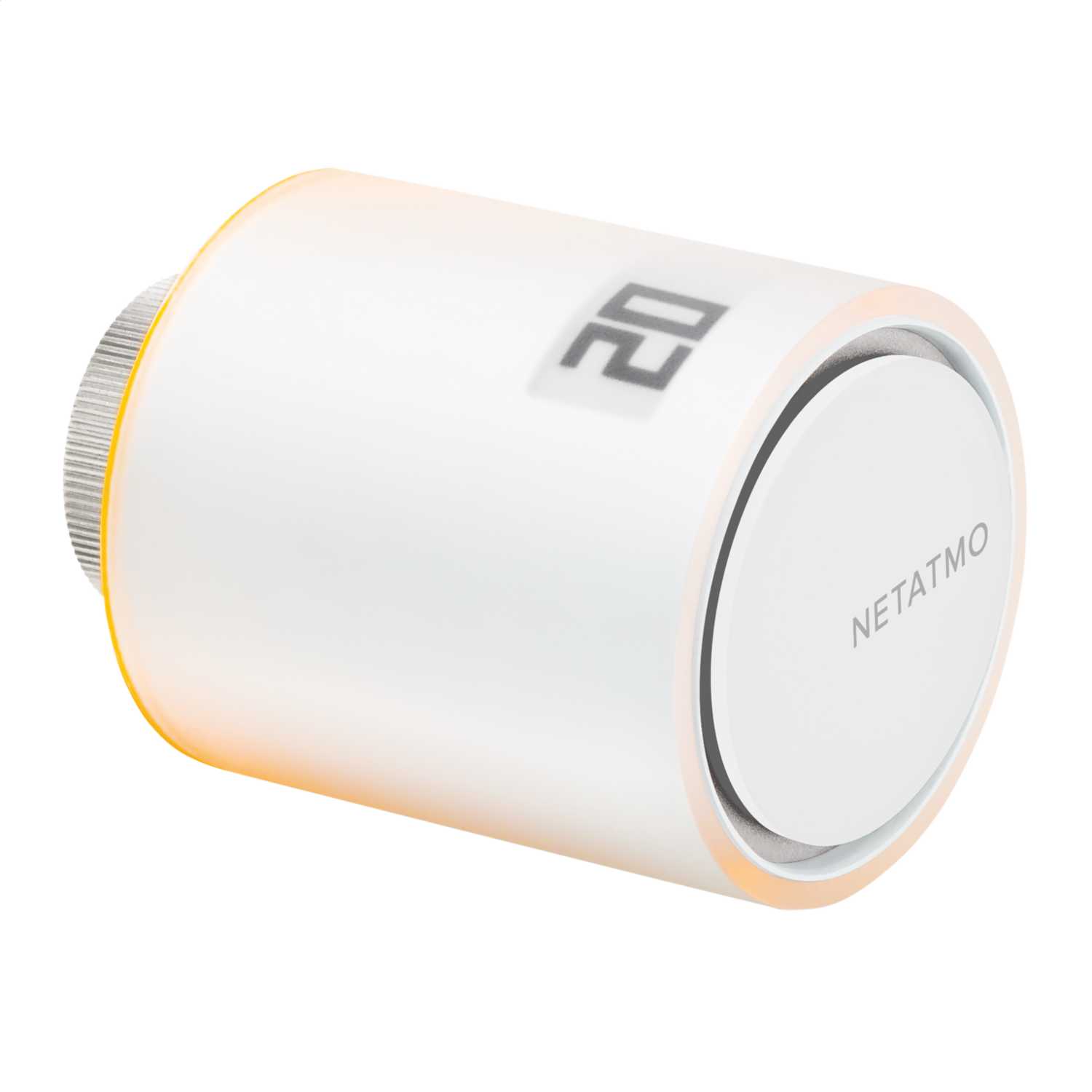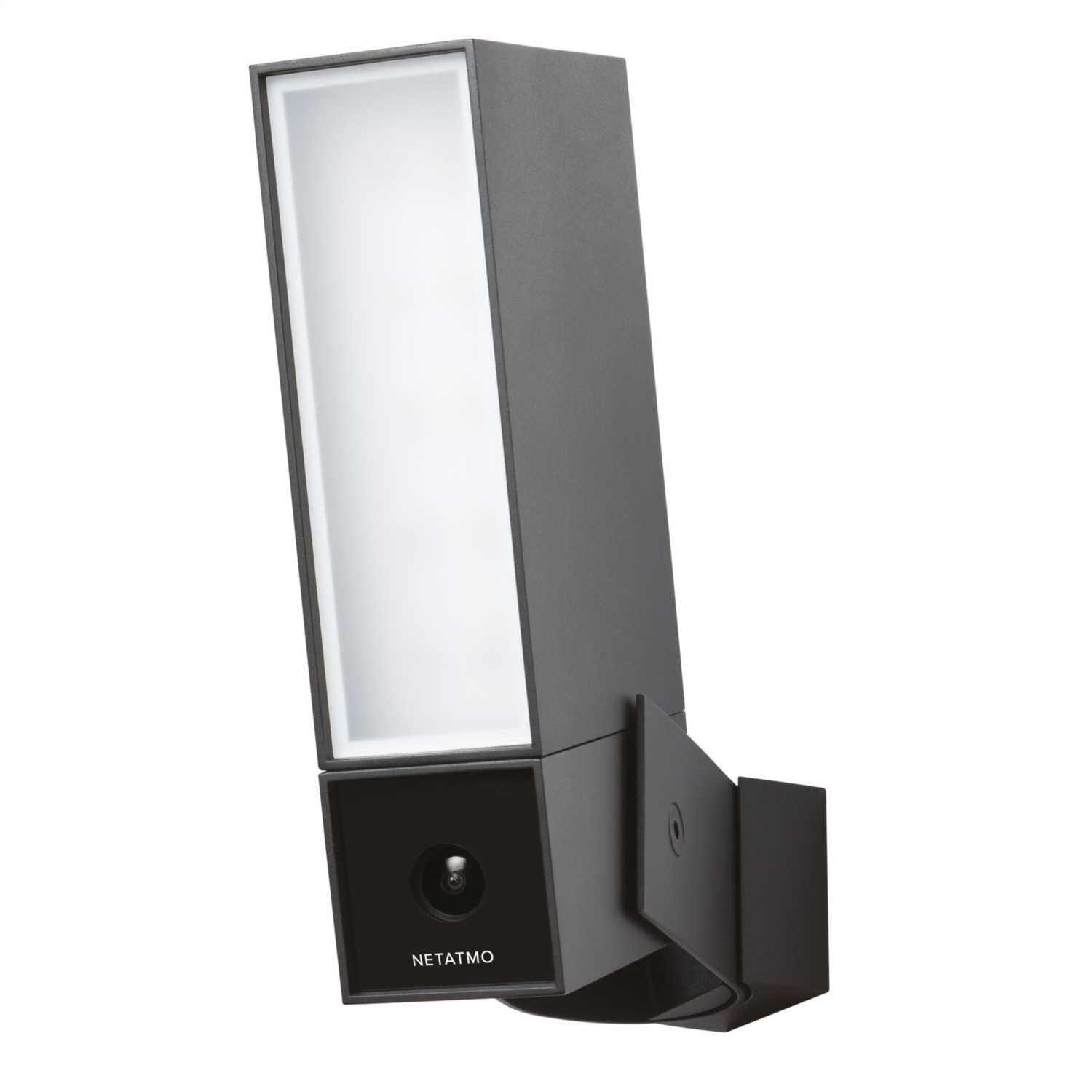 Detects and reports in real time if someone loiters around your home, a car enters your driveway or your pet is in the yard

Ultra-precise alerts let you know instantly about what happens outside your home

Integrated smart floodlight which switches on only when needed, to help deter unwanted visitors, cars, animals or all three

Alert-Zones feature allows you to select specific areas for alerts - you know instantly when someone enters a zone you selected
Smart home security camera with revolutionary face recognition technology sends the names of the people it recognises directly to your smartphone

Ultra-precise notifications let you know who is home without wasting time watching footage

Live video streaming, access to past events and a list of who's at home are all at your fingertips with the free, downloadable app

Detects and notifies about alarms, whether it be a smoke alarm, CO alarm, security alarm or siren, which helps you to better protect your home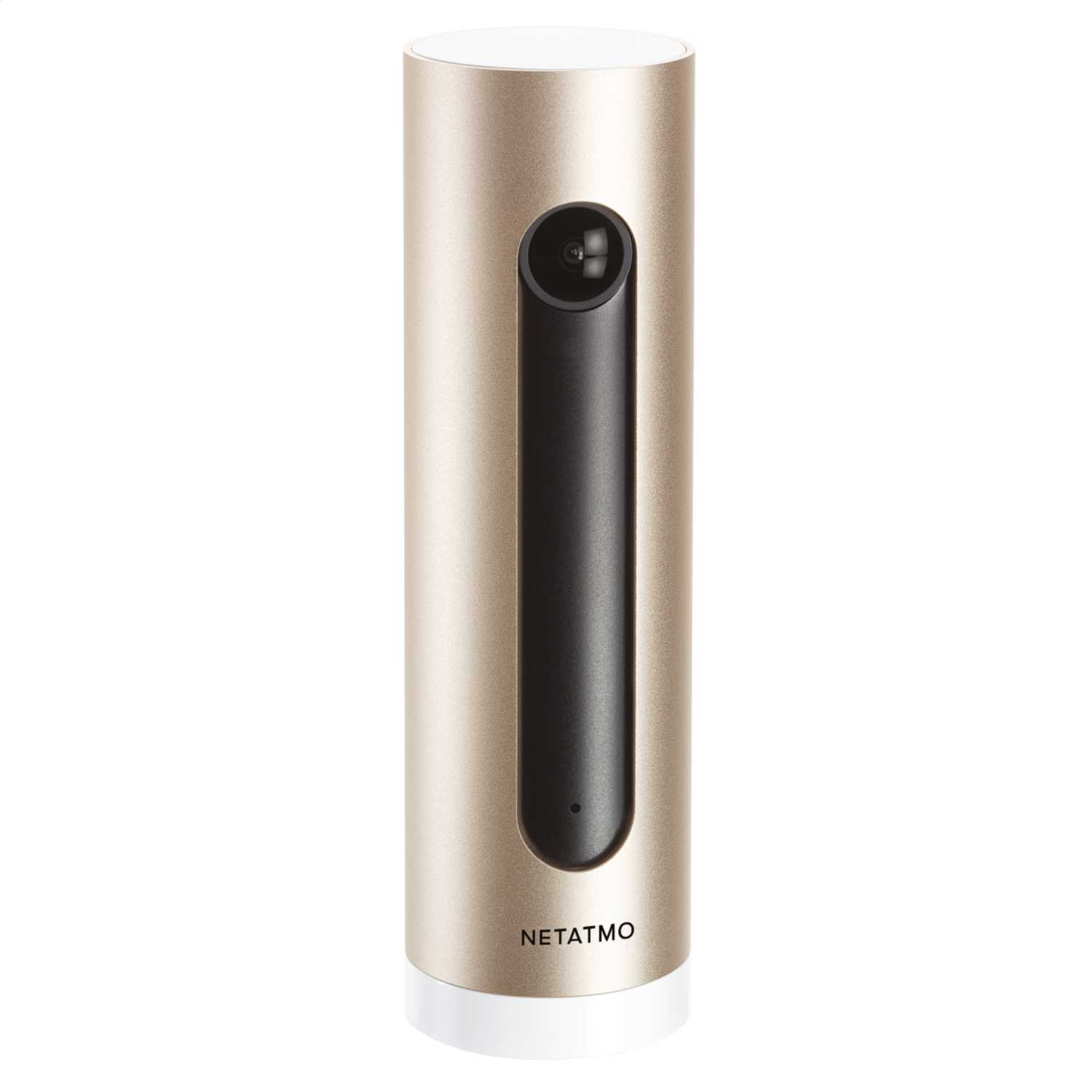 Netatmo
Netatmo develop groundbreaking, intuitive and beautifully-designed connected consumer electronics. Truly smart, their innovative products provide a seamless experience that helps users create a safer, healthier and more comfortable home.
Netatmo carefully design the mechanics, electronics and embedded software of all their products to the highest standards. They also create the mobile and web applications so that all Netatmo products fully realise their potential.