As the dark nights begin to creep in, now is the time to make sure that your home and your customer's home is safe and secure. Far too often, home security is overlooked until an incident occurs, but by discussing security with your customers, you can help them to be more proactive.
To get you started, we have compiled a range of home security products from leading brands covering all aspects of home security from video doorbells to floodlight cameras, so you can help ensure your customer's and your own home are protected.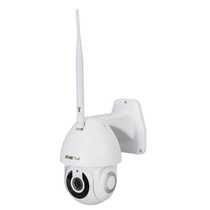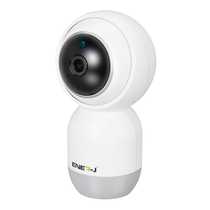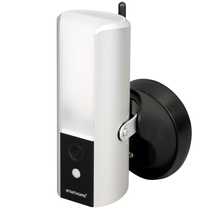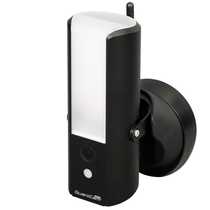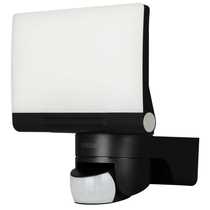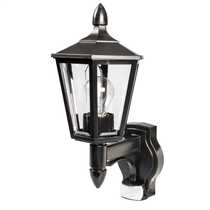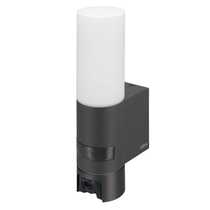 For more information on our home security products, please contact your local CEF store.