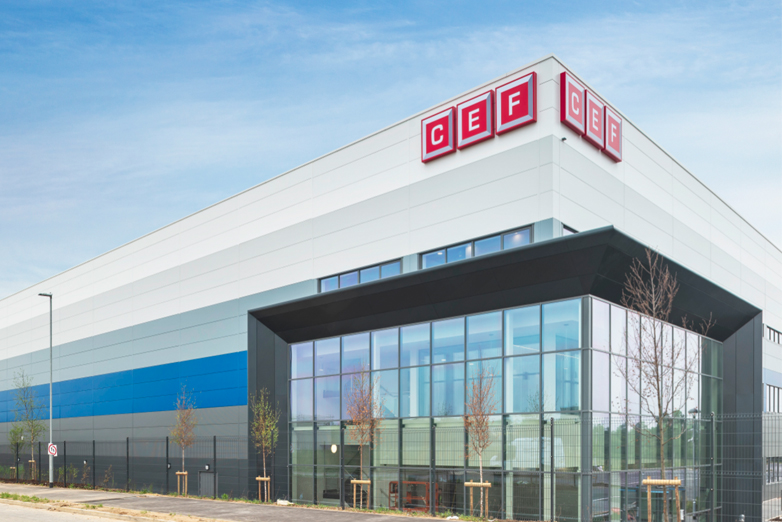 Service Update
CEF.CO.UK is the safest and most convenient way to purchase electrical items from us. With more than 35,000 products in stock you can find everything you need to get the job done.
Our delivery service remains free of charge on all orders over £50, however, increased demand combined with supply chain disruption, a higher reliance nationwide on the carrier network and social distancing measures within our warehouse means we are unable to guarantee 'next day' delivery.
Delivery options are shown at the point of order and we will inform you should there be any change thereafter
Regrettably, these factors are out of our control, but we are working hard to ensure you get the items you need when you need them.
As always, your order will be sent using the fastest, safest and most reliable delivery method possible.