Over 3,000 Schneider Electric Products In Stock And Available For Next Day Delivery
At CEF you can find a range of Schneider products to help you get the job done. From consumer units to industrial automation and control, you can find the products you need for residential, small business, industrial, infrastructure and building sectors.
Whether you choose to shop in one of our 390 stores or online, our electrical experts will help you find the right Schneider product for the job.
Explore The Range of Schneider Electric Products At CEF
Residential & Small Business
From stylish switches and sockets, to efficient home control solutions, to fast-charging electric vehicle chargers, we deliver new levels of innovation and convenience. Schneider Electric ensures life is on for homes and small businesses.
Easy 9 Consumer Units
The Easy9+ and Resi9+ ranges of consumer units offer stylish, efficient and practical solutions at competitive prices.
The BS7671 Amendment 3 compliant ranges have a sleek, curved profile and crisp white finish to compliment any home. The stylish, yet practical aesthetics are coupled with practical time saving and feature rich benefits across both ranges.
Enclosure can be modified to suit split and configuration on site
Flexible split load configuration option
Rigid metal DIN rail
Secure busbar guard
New MCB style blanking module: additional end user safety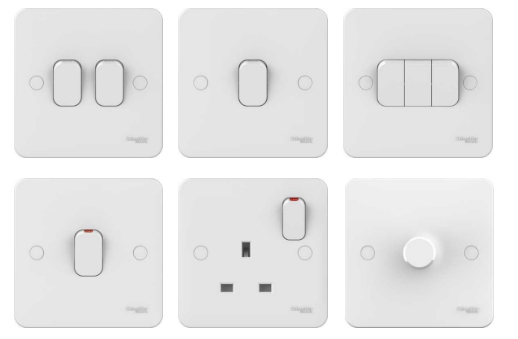 Lisse
The Lisse white moulded range of wiring accessories offers the perfect blend of style and performance.
You no longer have to choose between convenience and efficiency, or compromise on appearance to get the most innovative features. Lisse is packed with a vast array of technical features, providing a high level of quality, reliability and value you can count on.
Ideally suited for new construction and refurbishment projects
Future-proofed to cater for the latest demands in consumer technology
Led indication option to ensure the same look and feel in all devices
Easy to retrofit in a second stage
Anti-microbial feature provides additional safety for your family
Electric Vehicle Charging Units
Up to 10 times faster*
Depending on your electric vehicle and your EVlink Wallbox charging power, you can charge up to 10 times faster than a domestic socket outlet.
Simply plug in and charge!
When the light on the front of your wallbox starts blinking, you know your charge has started.
Optimum user protection
Powered by a dedicated branch circuit in your electrical consumer unit that has been checked by a qualified electrician, EVlink Wallbox can operate with enhanced reliability and without disrupting the rest of your electrical system.
Unlike domestic socket outlets, EVlink Wallbox is designed to deliver a high charging current for long periods of use on a daily basis. EVlink Wallbox complies with full electric and plug-in hybrid vehicle charging standards.
*Based on 22 kW version. With a 7.4 kW rating, you can charge up to 3 times faster.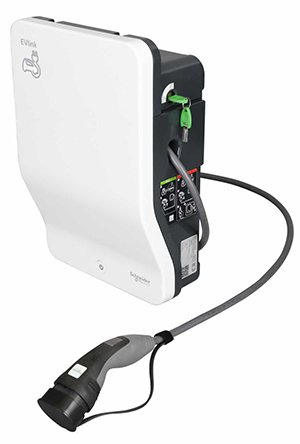 Industrial Automation & Control
Schneider Electric automation and control products and solutions cover the breadth of the industrial, infrastructure and building sectors -- from programmable relays to motion controllers and interface modules, for applications from simple machines to complex process systems.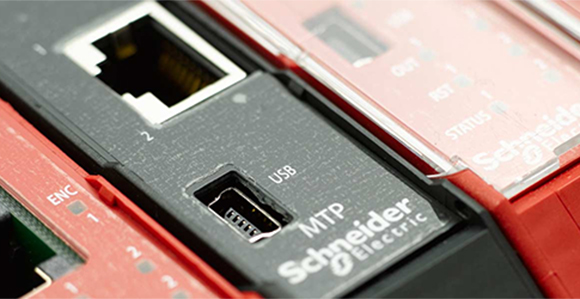 Machine Safety
Products for data acquisition, monitoring and processing and stopping machines; providing solutions for the complete safety chain.
TeSys
Stay smart, knowing that the inventors of the world's first modular contactor – Schneider Electric – will continue to provide you with the constant innovation you can expect from the market leader in motor control solutions.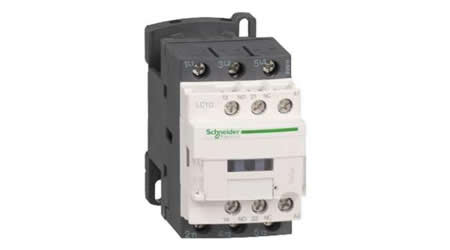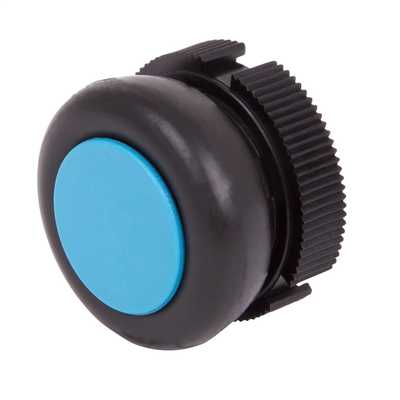 Harmony push buttons and signaling devices
Building high-performance machines and panels has never been easier. Schneider Electric offer all the push-buttons, switches and pilot lights you need. Solution without compromise!
About Schneider Electric
Founded in 1836, Schneider Electric is the global specialist in energy management and automation. Operating worldwide Schneider Electric is able to deliver connected technologies and solutions that manage energy and process in a safe, reliable, efficient and sustainable way.
The company was established during the industrial revolution by brothers Adolphe and Joseph-Eugène Schneider, whose investment in mines and foundries in Le Creusot, France, formed Schneider & Cie, now known as Schneider Electric. Over the past 180 years the company has grown and diversified through expansion into the electricity market, construction, energy management, innovative technologies, edge control, analytics and automation.
Today, through acquisition and research and development, Schneider Electric is able to specialise in a variety of product sectors including building and home automation, switches and sockets, industrial safety and control systems, electric power distribution, electrical grid automation and critical power and cooling for data centres.