At CEF, we're not about just getting you the right products for your installation. We strive to be your one stop shop for all things electrical. That's why we offer an extensive range of services to help you with any project, however large or small. Our expert teams across the country are ready and willing to support you with technical expertise, design schemes and site visits; all at no cost and with no obligation.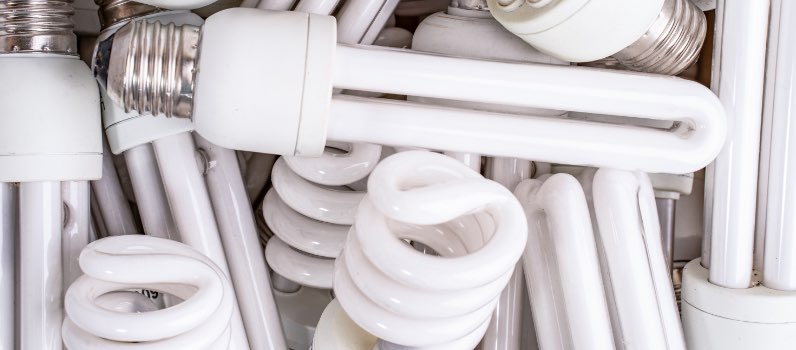 Every business has a legal duty of care no matter how big or small and they have to ensure that their waste is dealt with in a responsible way, at CEF we can help with our easy to use solutions.
Our in-house company The Electrical Waste Recycling Group recycles all types of electrical waste and ensures that we capture waste material that was once sent to landfill and safeguards that it is recycled to the highest standards in our state of the art facility.
We can help with:
Electrical waste recycling
Flat panel display recycling
Lamp recycling
Secure asset disposal
Fridge recycling
Recycling compliance
Free Electrical Management and Design services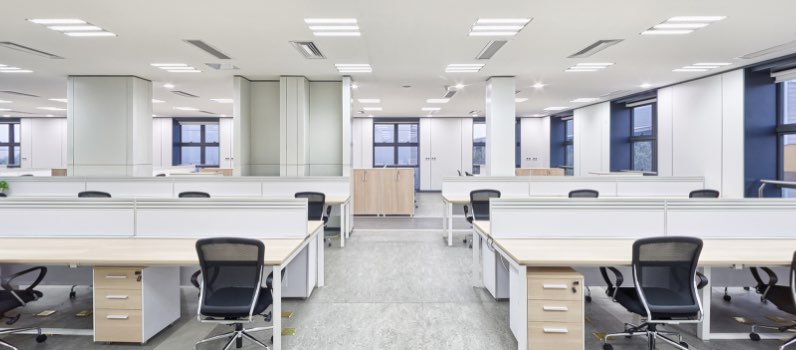 Did you know, we can provide a free comprehensive lighting scheme design service? Our highly trained engineers can take your drawings or dimensions and provide you with a complete lighting design that complies with all relevant legislation.
We provide all of the following services free of charge:
Energy management surveys
Hazardous area design
Internal /external lighting schemes
Motor control ger design
Emergency lighting schemes
Switchboard and panel board design
Domestic, commercial and industrial ventilation schemes
Underfloor heating design
Domestic and commercial electric water heating schemes
Home automation schemes
CCTV, intruder alarm, door access, gate automation and nurse-call design
Technical back-up and site visits
Hazardous area design
Free energy surveys to maximise your efficiencies
Tailor made solutions for your business with our National Accounts & Projects teams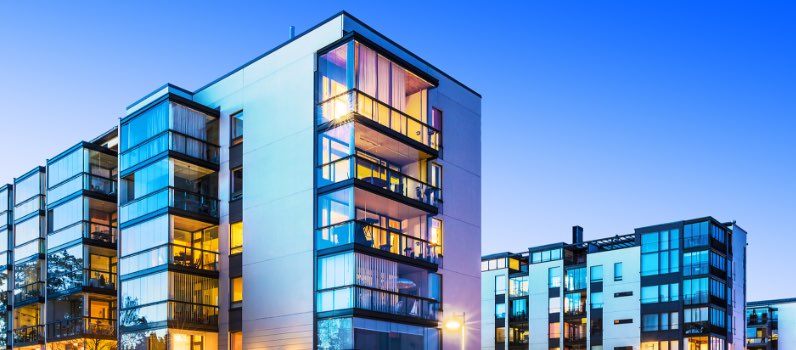 For contractors working on larger projects or companies who require a national agreement or regional support, our National Accounts and Projects teams are on hand to help.
Both teams have knowledge of all of our products and services and have the ability to leverage the breadth of the CEF store network and online facilities to provide customers with the products, expertise, technical know-how and pricing consistency for any project whatever and where ever it may be.
For domestic, commercial or industrial projects we offer:
Pricing compliance to guarantee nationwide pricing consistency
A fully dedicated account management team
Design and build solutions
Trade account facilities
In-house manufacturing to create a solution that's right for you
Central ordering capability
Leading brand supply partners to ensure you get the products you want
Professional knowledge
Buying made easy with a CEF Trade Account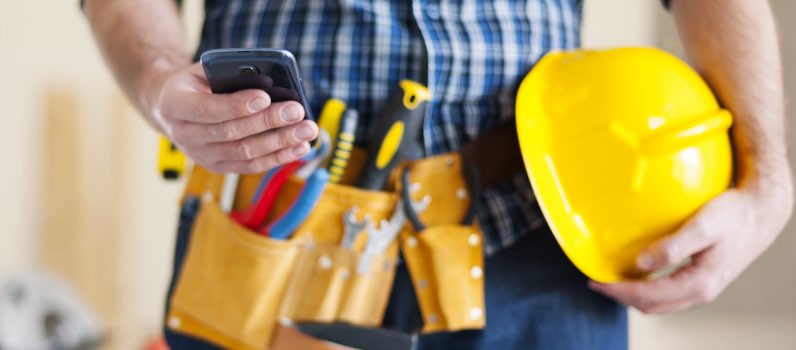 With a CEF Trade Account you can benefit from:
Credit facilities [subject to credit checks]
Online account management
Monthly statements
Make payments online
VAT approved itemised invoices
View previous orders