Market Opportunities
Find out how to boost your electrical business and take advantage of the opportunities out there with our guides to Smart Technology and EV Charging.

GET SMART GET CONNECTED
Smart technology is increasingly seen as an answer to today's busy lifestyles - offering time saving solutions to control everything in the home or office, from heating and lighting to appliances and security.
Learn More
This presents a huge opportunity for tradespeople who are looking to enter this lucrative market. Equipped with the right product knowledge and know how, you can increase the value of projects and take advantage of upselling opportunities, thereby significantly increasing your profit earning potential.
For more information on the latest products and innovations as well as insight, installation advice and guidance to help you take advantage of the smart home revolution visit cef.co.uk/getsmart
EV Charging Installations
The Electric Vehicle market in the UK is growing, and it's growing fast!
Download Brochure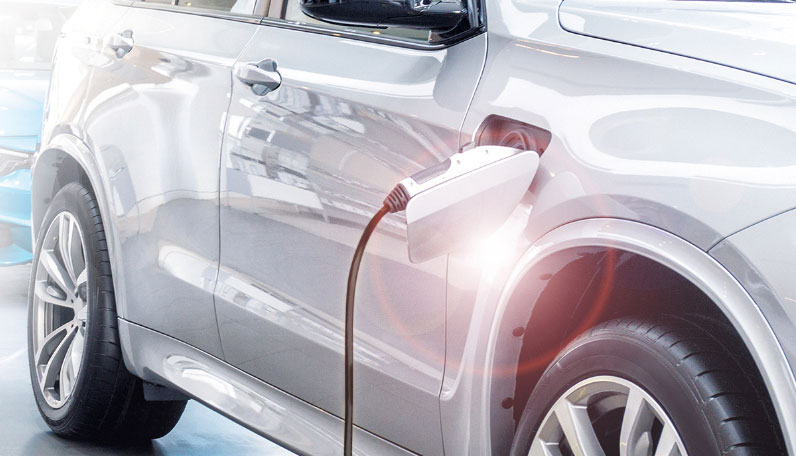 EV charging point installation presents a huge new business opportunity for electricians as a result of government incentives, grants and policies. The increased demand means the opportunity for electricians with the EV market is one of the most lucrative within the electrical industry.
With every new EV registration, the demand for charging points increase – each new EV purchased requires easy access to a charge point, not just at home or at work but in public spaces – and installation must always be carried out by a qualified electrician.
For contractors, the opportunity is not only in being able to respond to incoming EV charge point requests, but to be able to advise existing customers on the possibilities.
Find out about the products needed to install EV charging points, as well as helpful information on the market, the types of chargers available and how to become accredited as an OLEV installer, in this guide to EV Charging.